British TV star Emily Atack has reportedly issued England international Jack Grealish with an ultimatum.
Reports began to circulate over the weekend that Grealish was going on secret dates with Atack, who has appeared on TV shows such as The Inbetweeners, I'm A Celebrity Get Me Out Of Here and Gogglebox.
Grealish is in a relationship with long-term girlfriend Sasha Attwood, who can't have been particularly pleased to have learned of the Manchester City star growing close with Atack.
A report by the Daily Mail shares new information on the matter, with Atack understood to have thought Grealish was single at the time that the pair began seeing each other.
Those claims have to be taken with a pinch of salt, of course, considering she could have learnt the truth via a single Google search.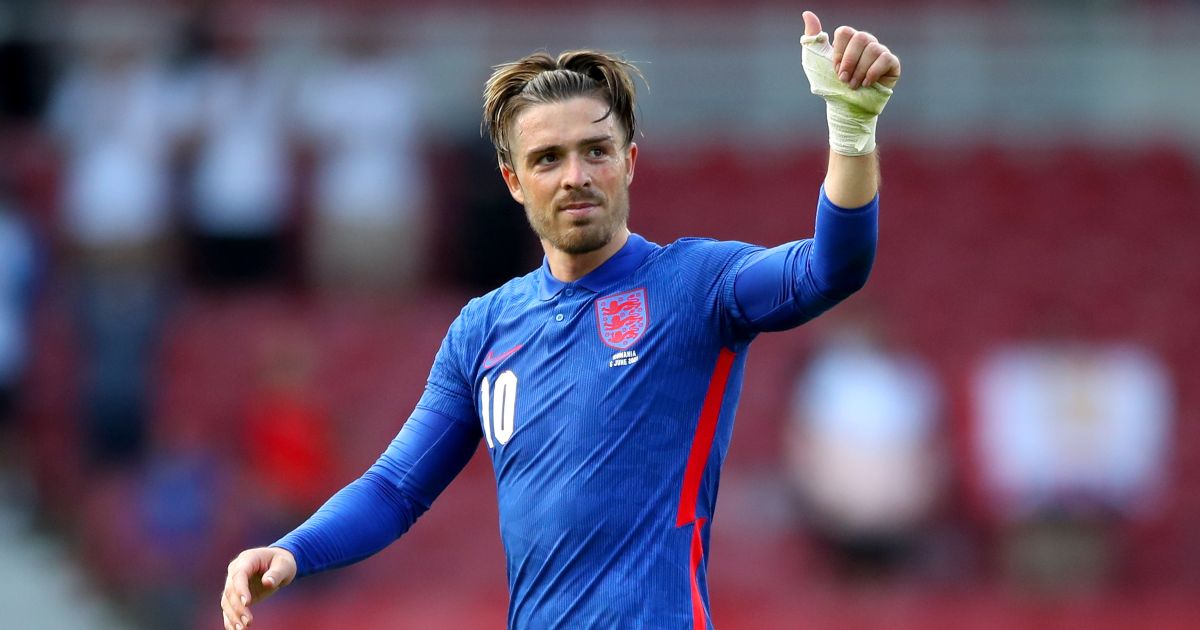 MORE: Man City star Jack Grealish caught going on dates with British TV celeb behind girlfriend's back
Now they have grown close, Grealish is believed to have a decision to make, whether to dump his girlfriend and pursue a relationship with Atack, or attempt to patch things up with Attwood.
The Daily Mail suggest that Grealish has been issued with an ultimatum by his new flame, who is "besotted" with the ex-Aston Villa skipper.
Which girl he'll choose out of the two is something that only he'll be able to tell you.
Either way, it's not a good look for the former Aston Villa captain, whose off-the-field activities have always attracted attention from the British tabloids. There's no end to that in sight…