Bob Arum has claimed that Tyson Fury would defeat Muhammad Ali, were the two to meet in the ring during their respective primes.
Fury is widely considered the best heavyweight boxer on the planet right now. Ali, on the other hand, is considered the greatest of all-time.
Both fighters possess(ed) a unique blend of devastating power and immense speed for men of their size and stature, attributes that separated them from many of their counterparts.
While there are perhaps comparisons to be made in terms of style, you imagine a fair few within the sport will be riled up to hear Ali being compared to ANYONE.
Still, that hasn't stopped Fury's U.S promoter Bob Arum from doing so. In fact, speaking on The Rich Eisen Show, he claims the Gypsy King would triumph in a fight between the pair.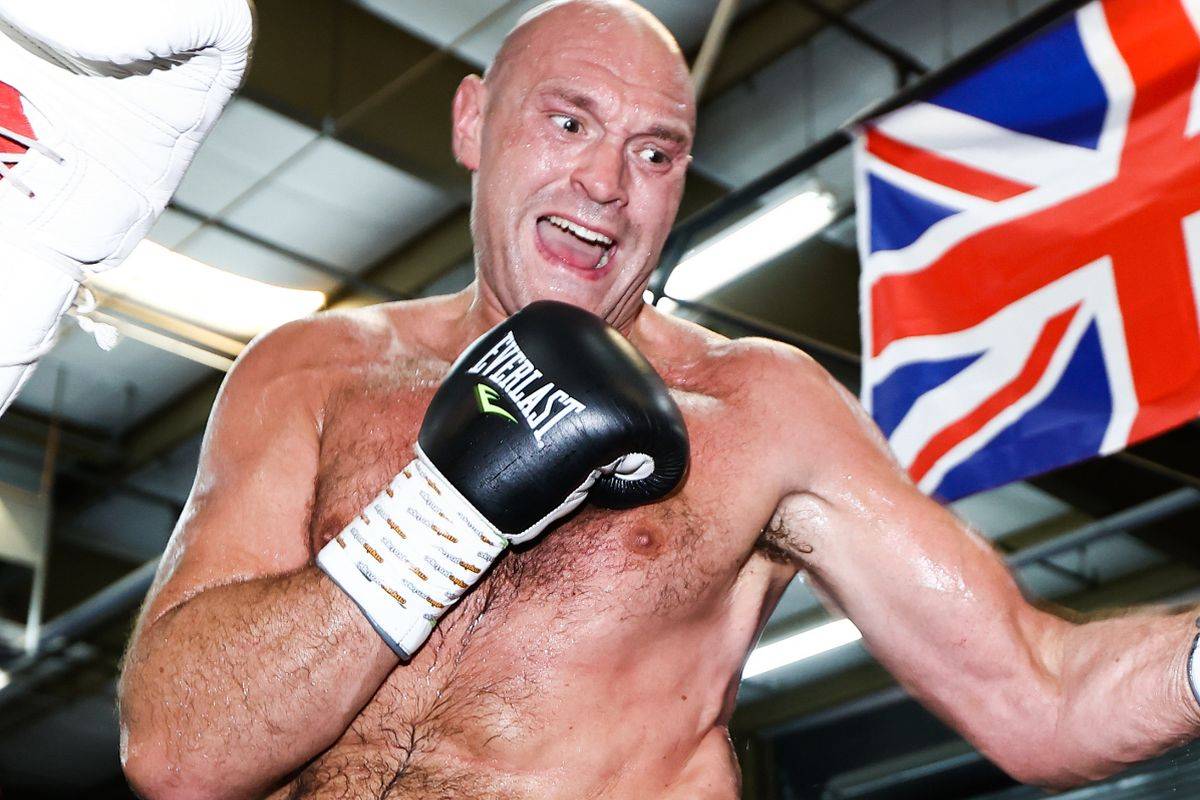 MORE: Anthony Joshua set deadline to stand aside from Oleksandr Usyk rematch
"Fury wins. No heavyweight before or since can beat Fury."
"Fury is so incredible. Guys who are 6'9 were bums when Ali was fighting, because they couldn't move and there were always flaws."
Ali made his professional boxing debut 60 years ago, so there are realistically very few within the industry who can provide an informed opinion on him AND Fury.
Bob Arum is one of those, but there's an element of bias with Fury paying his bills. What do YOU think – would Fury defeat Ali, or would he not stand a chance?