Bob Arum has proposed two fighters that Tyson Fury could meet in the ring, should negotiations with Dillian Whyte's camp prove unsuccessful.
British boxing fans are desperate to see Fury and Whyte meet in the ring. The Gypsy King has not fought on British soil for several years, with a homecoming bout against one of his compatriots the perfect way to reintroduce himself to a home crowd.
Unfortunately, talks with Whyte's representatives over staging a fight, with the WBC Heavyweight title on the line, have thus far proven successful. Though, Bob Arum has revealed that the dialogue remains open and talks ongoing.
We could still see Fury and Whyte take to the ring and decipher who's the better man and better boxer, but if that doesn't materialise, Arum has offered some suggestions as to who Fury could fight instead.
Quoted by talkSPORT, Arum said: "If Dillian Whyte is not gonna fight for whatever reason, obviously we're not gonna keep Tyson Fury – not gonna make him pay the price of waiting."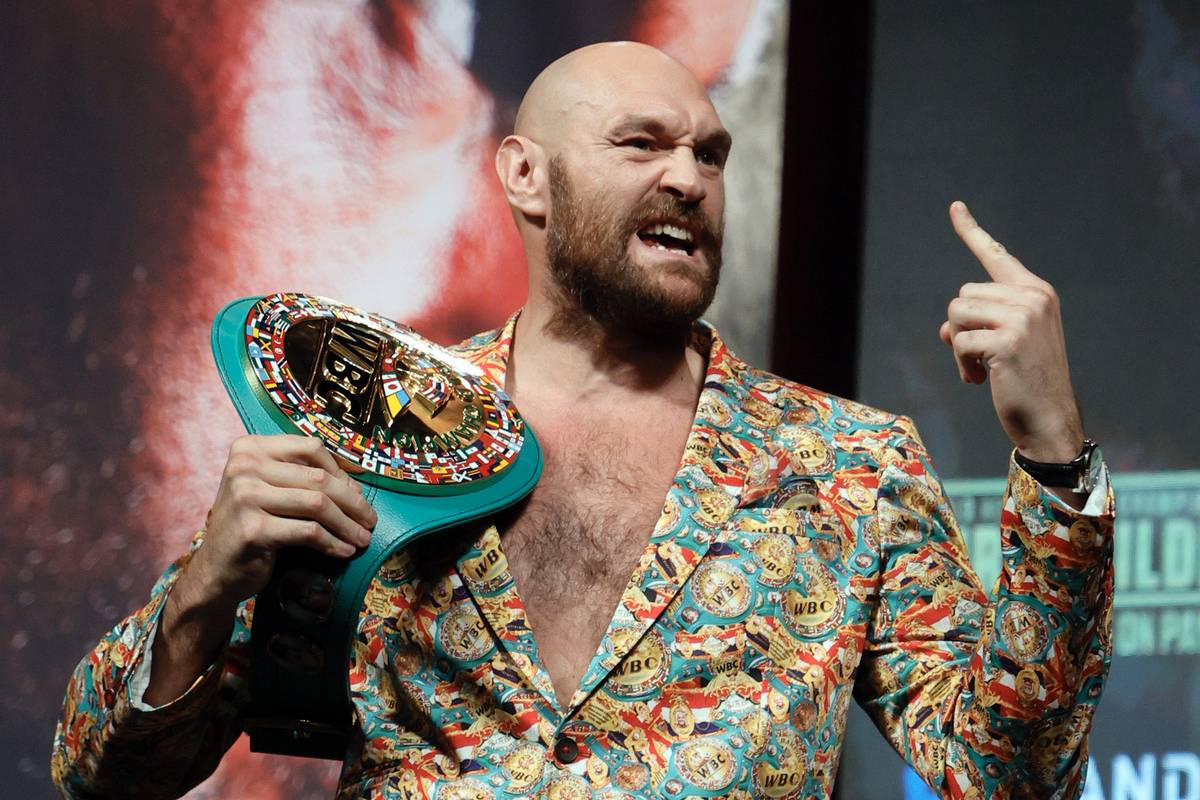 MORE: Bob Arum offers hope that Tyson Fury vs Dillian Whyte breakthrough WILL be found
"Fury wants to fight and wants to fight sooner rather than later. We can look around, get a good, decent opponent for him to fight if Whyte isn't available…"
"You've got guys like Robert Helenius and Manuel Charr."
Arum is likely to be merely applying pressure on Eddie Hearn and the rest of Whyte's team by reiterating that there are other options on the table for Fury. It's hard to imagine him having any actual desire to fight either Helenius or Charr.