Bob Arum has revealed that there have been talks to resolve issues preventing Tyson Fury vs Dillian Whyte from materialising.
After Fury defeated Deontay Wilder to retain his WBC heavyweight title, Whyte was immediately proposed as his next opponent.
Whyte's status as the WBC mandatory challenger put him at the front of the queue, with Eddie Hearn wasting no time establishing his intentions to pursue a fight with the Gypsy King.
Unfortunately for British boxing fans, the fight is yet to materialise, but Bob Arum has offered some degree of hope that a solution will be found that will see them meet in the ring.
---
Arum is quoted by talkSPORT saying: "I think unless an agreement is reached with Dillian Whyte, it [the purse bid] will go ahead sometime in the coming week."
"Maybe not on Tuesday, maybe on Friday, but there it is. The WBC has decreed that Whyte will get 20 per cent of the purse bid and if the purse bid goes ahead, we'll figure out what that 20 per cent comes to…"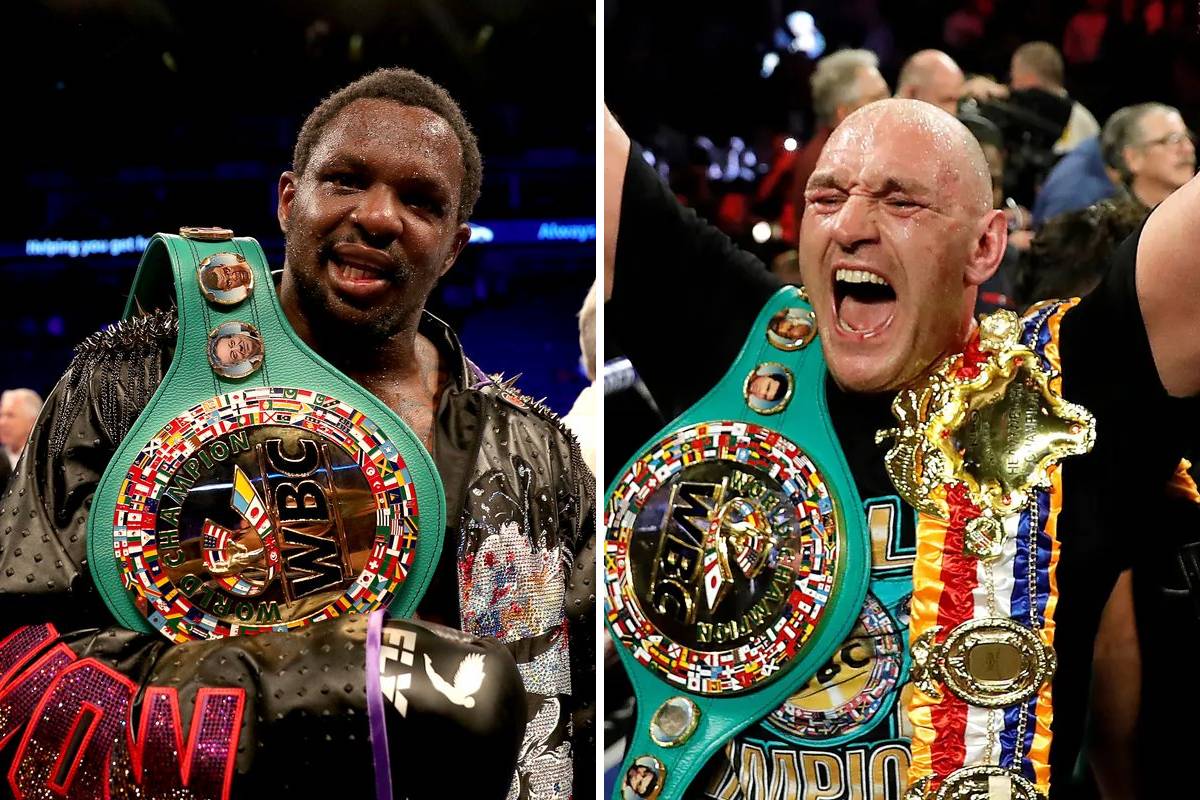 "I'm always optimistic that a deal gets done before the purse bid. I don't think a purse bid does anybody any good. I think the parties should sit down, there's plenty of money involved, and just work out a normal deal…"
"Obviously there's talks to try and settle the matter so it goes ahead without purse bids."
---
With Arum confident that the ongoing talks will prove fruitful, we hope that there will be official communication over a fight date in due course.
Perhaps that's hopeful, but both Fury and Whyte will be keen on staying active as they work on achieving their respective ambitions in the heavyweight division.
This has already dragged on longer than both fighters would have wished for. They will be itching to find a resolution and meet each other in the ring.