Mikel Arteta has suggested that Jack Wilshere would be welcome to make a shock return to Arsenal.
Wilshere, 29, is currently without a club, with the summer transfer window having passed and the midfielder not having agreed a move to anywhere.
The Englishman was previously considered among the best young players on the planet. He was used frequently by Arsene Wenger as a teenager and made his debut for his country at just 18.
You'd think a player who had almost 200 appearances under his belt for Arsenal and 34 caps for England by 26 would only kick-on from there, but Wilshere's career has stuttered to a standstill.
His fortunes could be about to change dramatically, however. Could he be offered a lifeline back at his former club by ex-teammate Mikel Arteta?
It seems improbable, but Arteta has appeared to leave the door open for Wilshere to return to the Emirates. He's quoted by The Sun talking about his former colleague:
"He's someone that I know, that I shared a dressing room with."
"He's so loved around the club with every person here. Our doors are always open."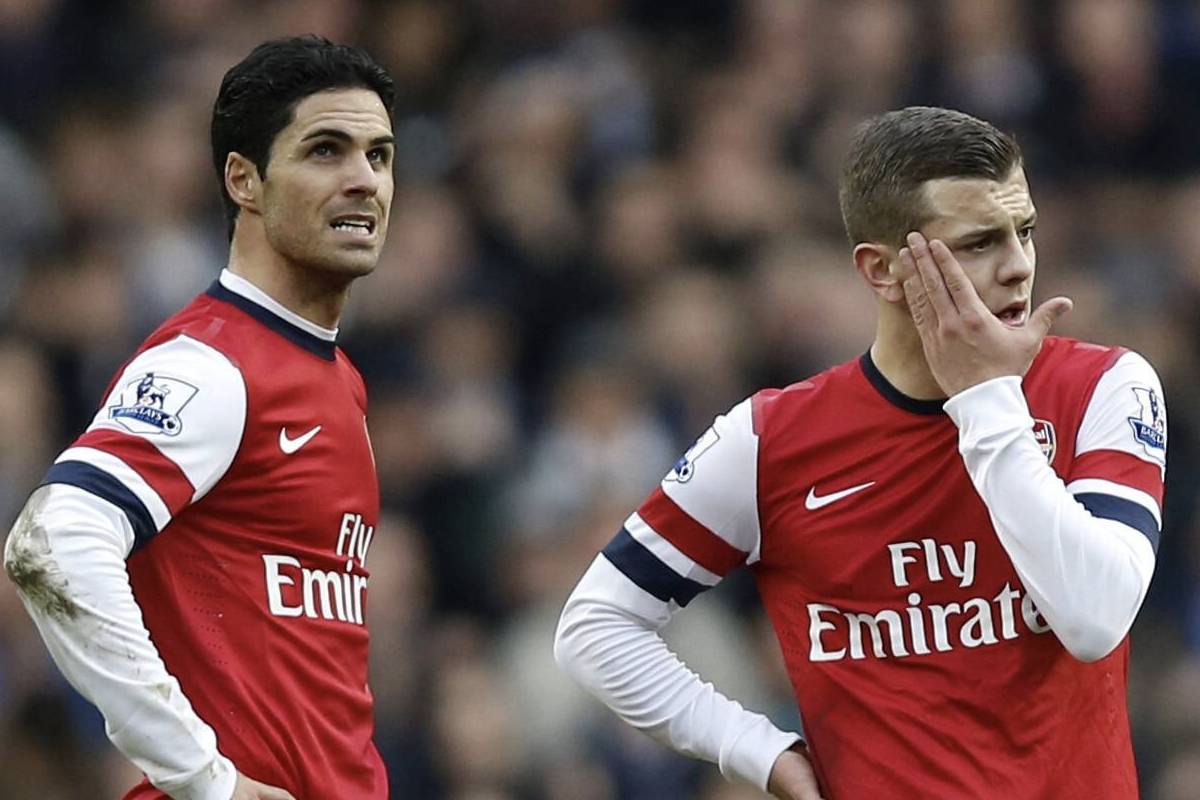 MORE: Opinion: England player of the year Kalvin Phillips has limitations exposed during 1-1 stalemate with Poland
While there would be romantics within the Arsenal fanbase who would probably like to see Wilshere wear the shirt again, you have to think it's unlikely to actually come to fruition.
Arsenal are currently bottom of the Premier League. They can afford to do nobody any favours right now.
While Wilshere could return to Arsenal merely for training, just as he previously did with Championship outfit AFC Bournemouth, it's highly unlikely he'll get signed by the Gunners.
Though, stranger things have happened, and it'd be quite the story. In football, only the naive would deem anything impossible…