Arsenal have opened the door for clubs to make advances for striker Pierre-Emerick Aubameyang this month.
Aubameyang was previously considered Arsenal's most integral player. It was for that reason that the club handed him a club-record contract, making him one of the highest-paid players in the Premier League.
However, ever since the Gabonese forward put pen-to-paper on the new deal, it feels as though he's put his feet up. Aubameyang's performance level has dropped considerably.
Considering his off-the-pitch behaviour has seen his relationship with manager Mikel Arteta adversely affected, it's no surprise to hear that Arsenal are hoping to see the back of him this month.
Sky Sports report that the Gunners have swung the door open for Aubameyang to leave in the winter window and will take into consideration any and all proposals made for the centre-forward.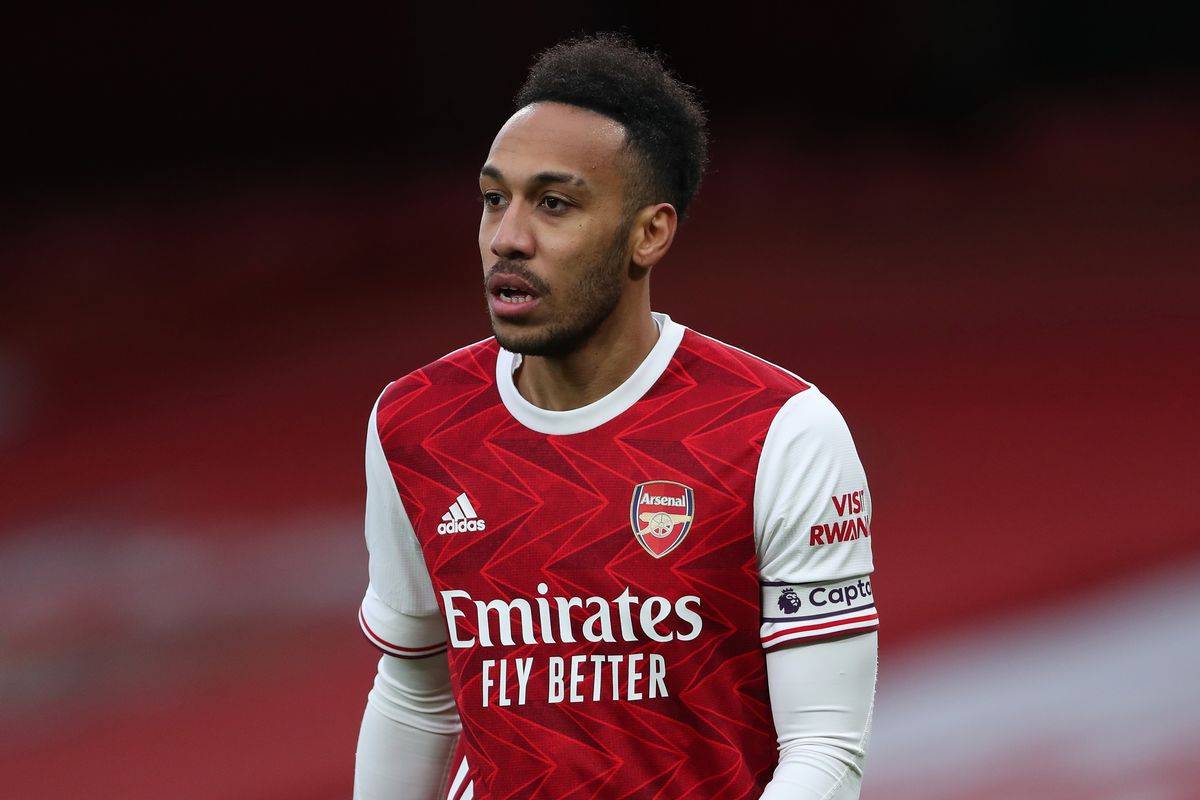 MORE: DEAL AGREED: Newcastle set to kick off January spending by signing England international
The potential stumbling block is Aubameyang's £350k-a-week wages. Arsenal are unlikely to be keen on the idea of heavily subsidising his salary, were he to head out on loan for what remains of the season.
It will, though, be difficult for his representatives to find a permanent destination for him at a club that would be willing to fork out such an amount on a weekly basis for a player whose best days are behind him.
Even if there is a desire from both parties to see the back of each other before the end of January, you have to acknowledge the possibility that Aubameyang is stuck at the Emirates until the season's end.