Arsenal have today confirmed that Pierre-Emerick Aubameyang has been stripped of the captaincy and will not feature this week.
Aubameyang was not included in the Gunners' squad for their clash with Southampton over the weekend, with rumours circulating as to why he was omitted.
The real reason, as reported by The Athletic, was that he had returned to the UK a day later than planned after collecting his sick mother from France.
As a result, he was unable to train while he waited on the results of his PCR test. That understandably left manager Mikel Arteta absolutely furious.
Arsenal have today confirmed via their official website that Arteta has made the decision to take his punishment of the forward one step further.
Aubameyang will no longer be Arsenal captain: "Following his latest disciplinary breach last week, Pierre-Emerick Aubameyang will no longer be our club captain, and will not be considered for selection for Wednesday's match against West Ham United."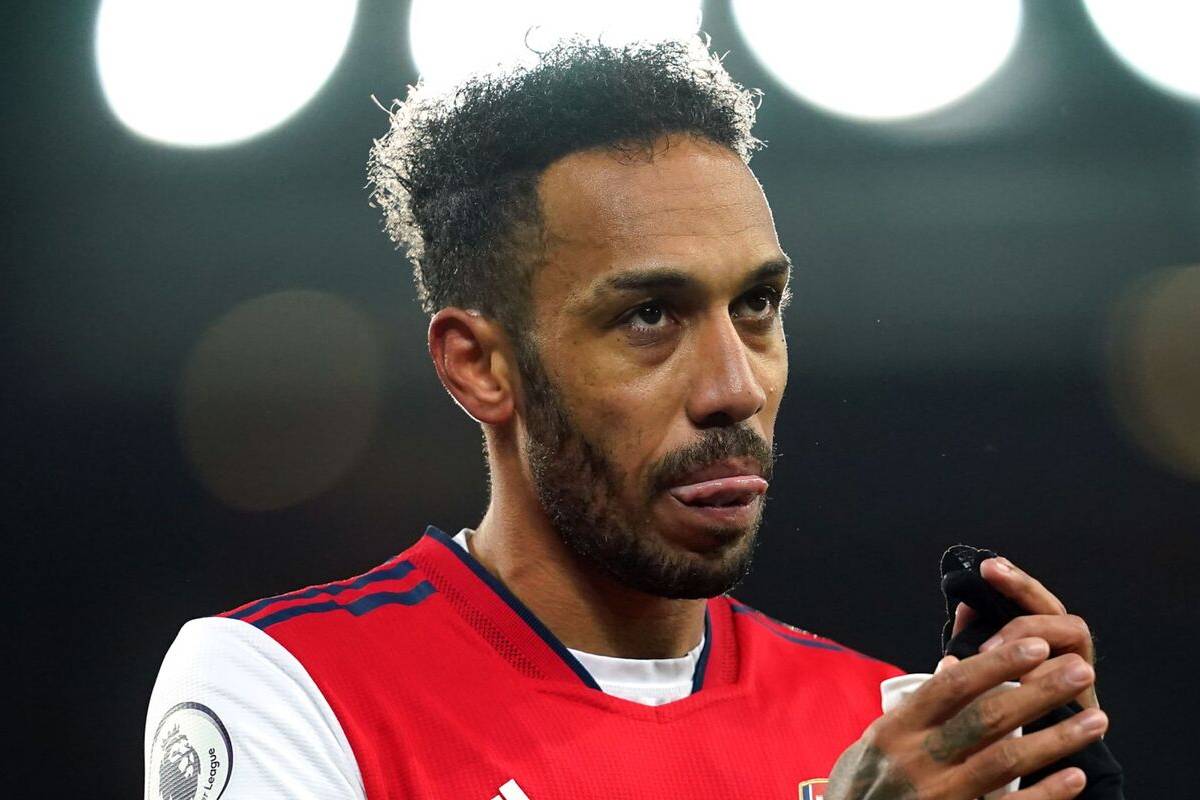 MORE: Ex-Premier League midfielder arrested on suspicion of drink-driving after alleged collision with tree
"We expect all our players, particularly our captain, to work to the rules and standards we have all set and agreed."
We are fully focused on tomorrow's match."
It's a bold move from Arteta to strip him of the captaincy, but this is not the first time that Aubameyang has fallen short of the Spaniard's disciplinary standards.
Arsenal need a captain who can set the right example for the rest of the squad. There'll scarcely be a Gunners fan in the land who believes Aubameyang is that man.