Arsenal are understood to have received two proposals for former captain Pierre-Emerick Aubameyang, both of which are from Saudi Arabian clubs.
Aubameyang was once regarded as one of the finest strikers in the Premier League, but could be accused of having taken his foot off the gas pedal since signing his new lucrative contract extension.
As a result of off-the-field disciplinary issues, Aubameyang was recently stripped of the captain's armband by manager Mikel Arteta, a new low for the Gabonese forward in his Arsenal career.
The expectation now is that Aubameyang will leave the club as soon as there is a proposal on the table which falls in line with Arsenal and the player's financial expectations.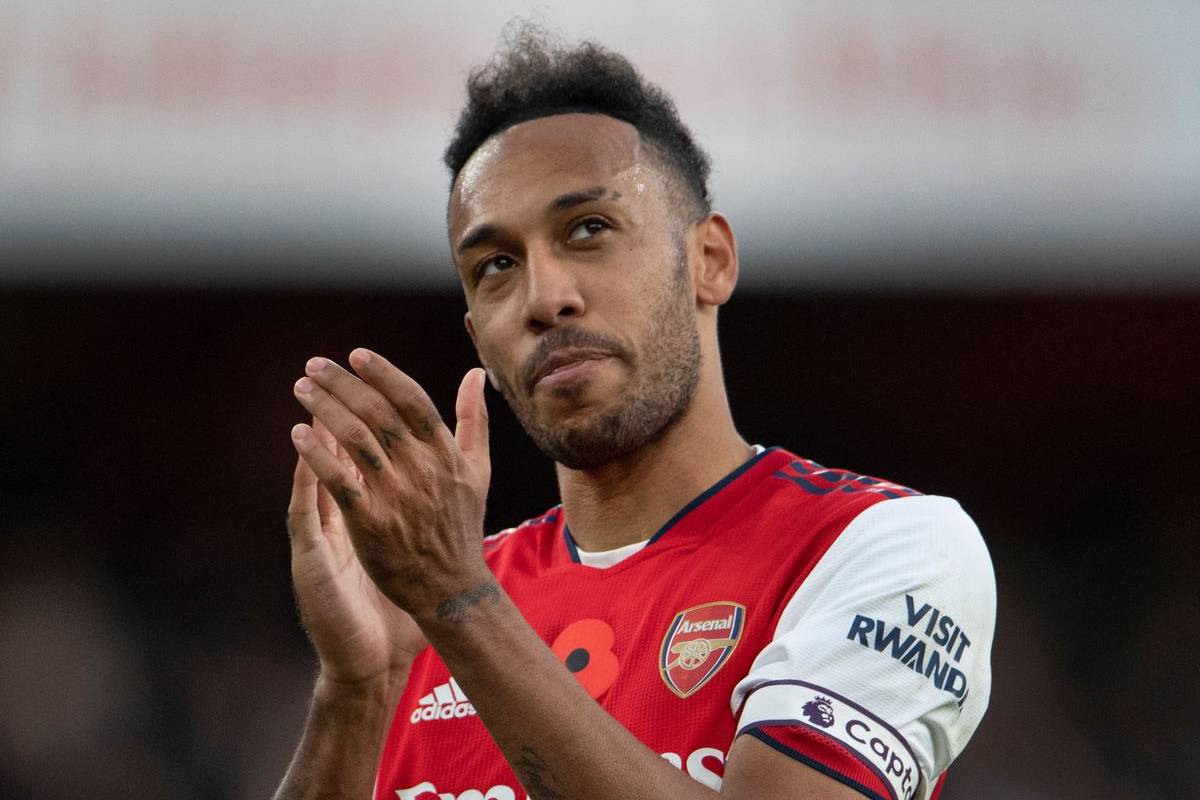 MORE: The key £20m reason Manchester United are DESPERATE to keep Cristiano Ronaldo
According to talkSPORT, two lucrative bids have been made by Saudi Arabian clubs Al Nasr and Ali Hilal, both of which are still believed to be under consideration by Arsenal.
Aubameyang's stance on moving to Saudi Arabia is unclear, too. Only he knows if he values playing football at the highest level over being paid copious sums of cash on a weekly basis.
It is quite remarkable to think how quickly the tide has turned for Aubameyang at Arsenal. The club were desperate for him to stay, smashed their wage structure to accommodate him and now he could be off to the Middle East…