The Arsenal squad have been accused of inhaling balloons in the dressing room by French investigative journalist Romain Molina.
Arsenal are in the midst of a strong run of form at current, having begun the season rather poorly. The last thing that Mikel Arteta would want is for something to upset the equilibrium behind the scenes.
Unfortunately for the Gunners boss, Romain Molina, a French journalist who digs up dirt on footballers for a living has made some allegations that Arteta won't be best pleased with.
It's alleged that the Arsenal players are frequently inhaling balloons in the DRESSING ROOM.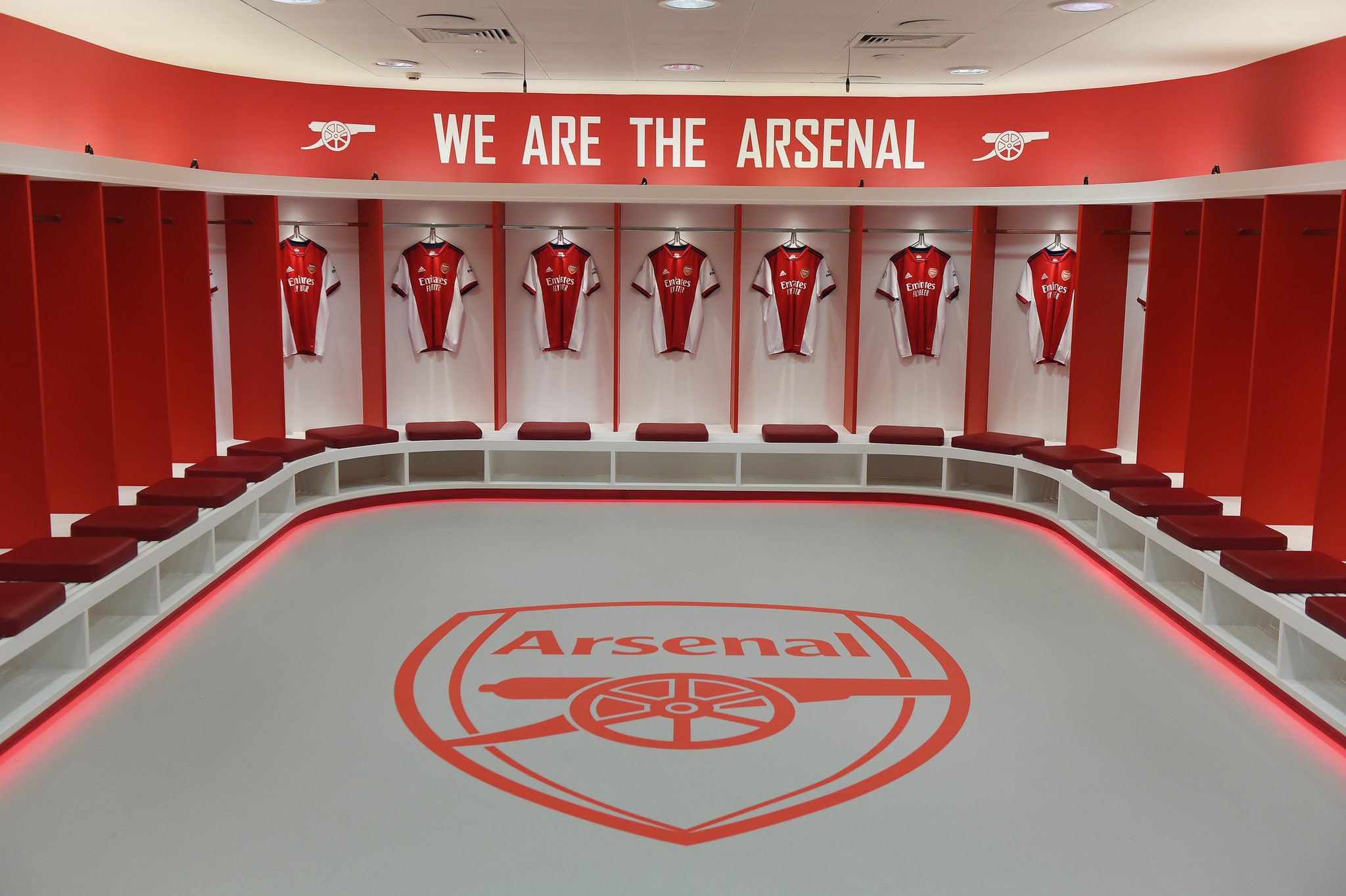 MORE: French international footballer accused of defecating in party-goers mouths
This is not the first time that such allegations have been made against Arsenal players. Back in 2018, The Sun provided footage of Pierre-Emerick Aubameyang, Mesut Ozil and more allegedly inhaling 'hippy crack'.
The inhalation culture in the Arsenal dressing room remains to this day, or so alledges Romain Molina. Arteta ought to be asking a few questions of his players in wake of the allegations…