Former Arsenal midfielder Alex Song has revealed that he "didn't give a f***" how much he played at Barcelona.
Song, for a period, was ranked among the finest midfield players in the Premier League.
His telepathic combination play with then Arsenal striker Robin van Persie resulted in more than a few goals, hence why Barcelona made their move to sign him.
It's important to remember that we're not talking about the 2022 version of Barca, either. They were in their pomp, possessing some of the finest midfield talent in the world.
Still, Song made the decision to move to the Nou Camp, despite knowing that he would have an uphill task breaking into the starting XI.
He has now revealed that it was never his intention to do so anyway – he only went for the cash.
Song is quoted by The Sun saying: "When Barcelona offered me a contract, and I saw how much I would earn, I didn't think twice."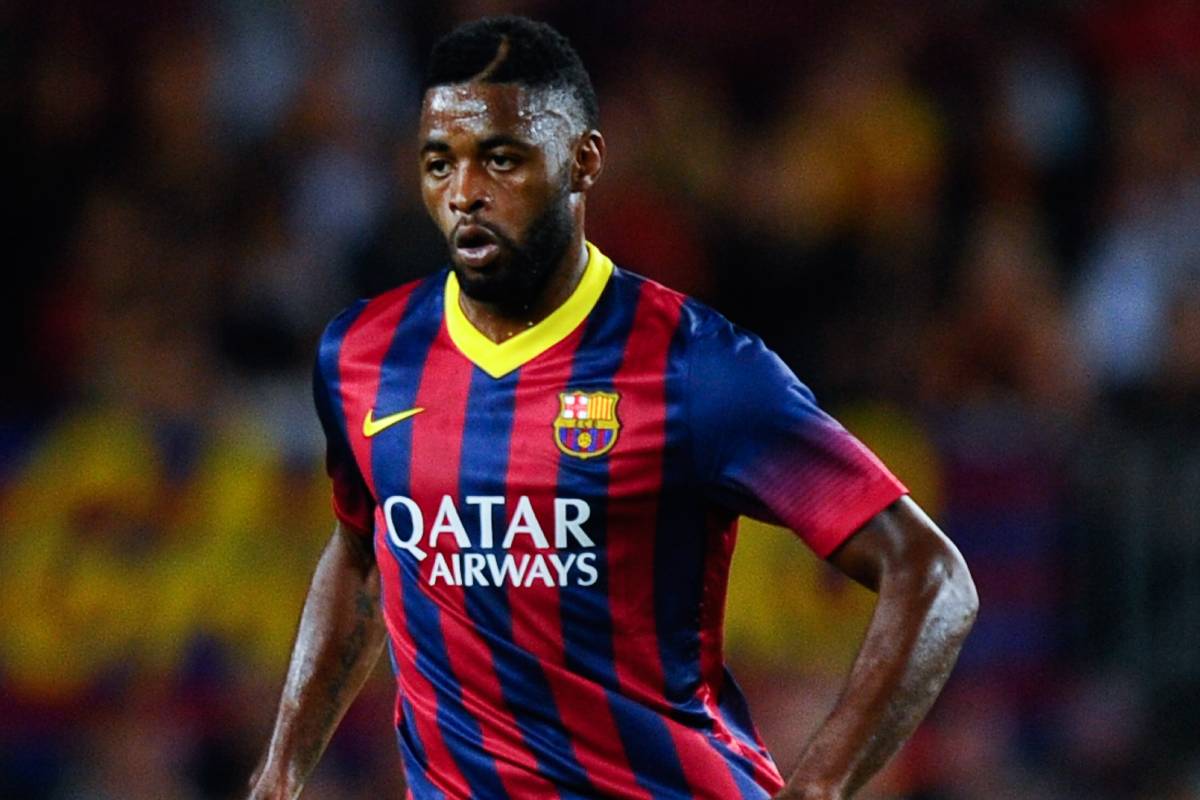 MORE: England star Kyle Walker and wife in feud with neighbours over "SCREAMING" coming from his property
"I felt my wife and children should have comfortable lives once my career is over."
"I met Barca's sporting director, and he told me I would not get to play many games, but I didn't give a f*** – I knew that now I would become a millionaire."
"I wanted to rub shoulders with the big boys. I could shop wherever I wanted and have crazy nights out."
This won't impress many football fans, with the mercenaries within the game not often being held in particularly high regard.
However, his honesty is refreshing. You wonder how many other players have felt a similar way after securing big moves.