West Ham striker Michail Antonio was quizzed by reporters over his opinion on the Kurt Zouma saga – and his answer is sure to get people talking.
Zouma has been royally cancelled by the football world of the past week after a video emerged of the West Ham defender abusing his cat with kicks and slaps.
The Frenchman was fined £250k by West Ham, binned by Adidas and lost the support of even the most die-hard in the Hammers fanbase.
Michail Antonio, though not rushing to Zouma's defence, has stopped short of condemning his teammate when interviewed by Sky Sports.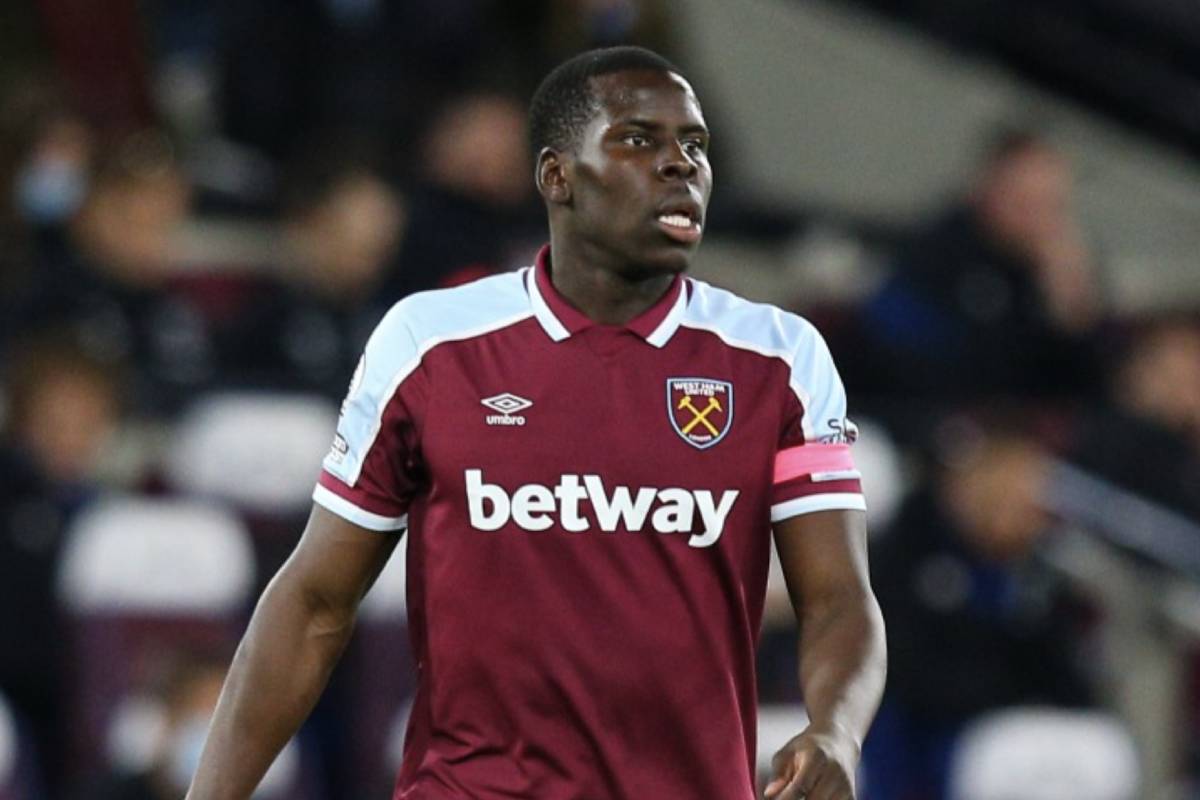 MORE: Adidas bin West Ham defender Kurt Zouma over abhorrent cat-abusing video
Instead, Antonio has provided a truly thought-provoking question – is what he did worse than racism?
Should Zouma be 'sacked' if those who have been found guilty of racism are still playing football?
You could argue that they are two completely separate issues in their own right – but Antonio raises a good point, and one that is going to prompt a highly necessary conversation.
Michail Antonio has given a powerful response when asked about the situation at West Ham with Kurt Zouma. pic.twitter.com/epXxAkkfLU

— Football Daily (@footballdaily) February 10, 2022