Any club wanting to sign Antonio Rudiger from Real Madrid will have to pay a HUGE sum, according to information provided by The Sun.
Rudiger, who was on the fringes at Chelsea under Frank Lampard, has gone on to establish himself as not only a key figure for the Blues – but one of the best centre-backs on the planet.
Unfortunately for Thomas Tuchel and co, Rudiger's contract is due to expire at the end of June, with Chelsea currently unable to negotiate as a consequence of restrictions put upon the club by the UK government.
Get the funniest stories in sport in 3 minutes with The Upshot, a weekly newsletter spilling gossip, drama and controversy from the world of sport.
It's free, sign up here.
Rudiger has reportedly opted against waiting around for Chelsea to be able to hold talks once again and has instead agreed a lucrative deal with Real Madrid, for whom he will join on a free transfer.
According to The Sun, as part of the £400k-a-week deal which will take Rudiger to the Santiago Bernabeu, the German international will have a £340m buyout clause in his Los Blancos contract.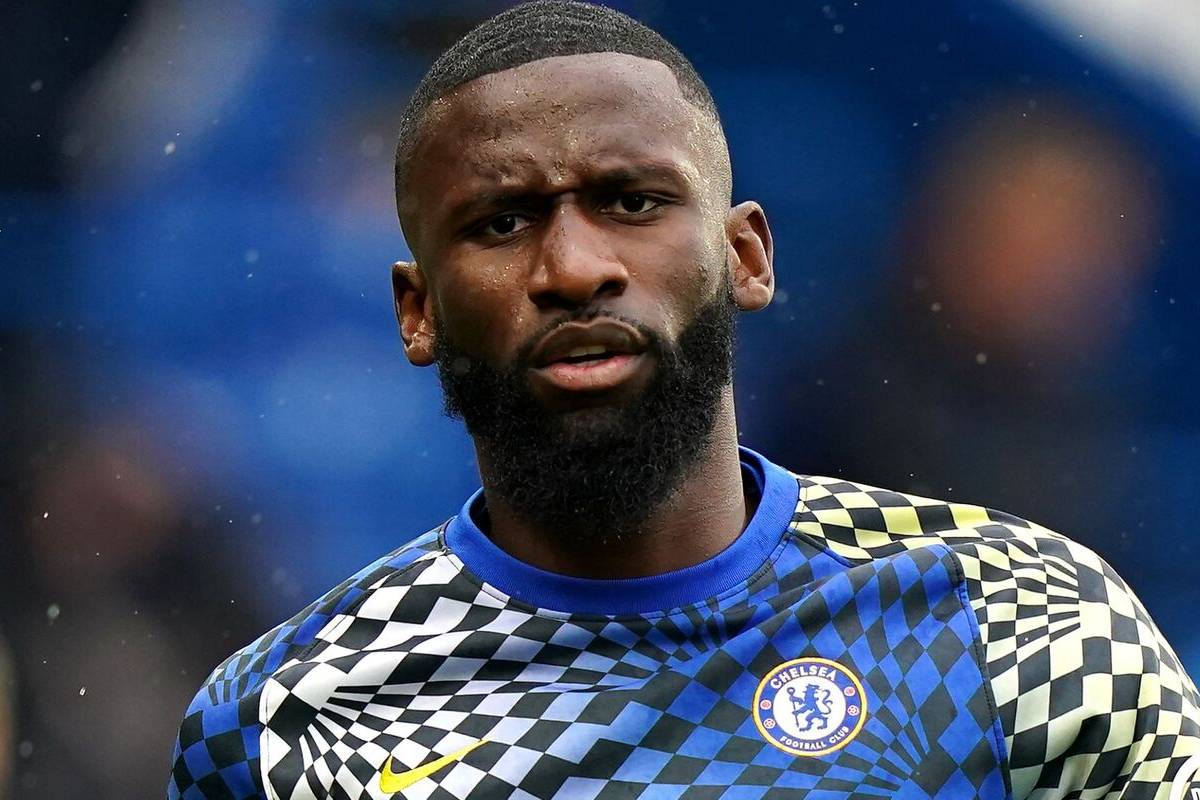 Considering he will be 30 next year, that seems astronomical, but it is a measure of how highly Florentino Perez rates him and how he feels he could develop while playing in the Real Madrid backline.
There is no danger whatsoever of anyone activating that clause, so it ensures the Spanish champions will have a world-class centre-back at their disposal for the foreseeable future. It's shrewd business.