Antonio Conte has made his demands to Paris Saint-Germain over becoming their new manager – and they're going to have to break the bank.
Conte took the reins at Tottenham mid-season and proceeded to talk shite about the club for the weeks and months which followed. After after a period of good form, it's still hard to imagine him being at the club long-term.
Still, you wouldn't have really expected him to walk out the door at the end of the season. He's working alongside long-term friend and colleague Fabio Paratici, with the full backing of those pulling the strings above him.
Get the funniest stories in sport in 3 minutes with The Upshot, a weekly newsletter spilling gossip, drama and controversy from the world of sport.
It's free, sign up here.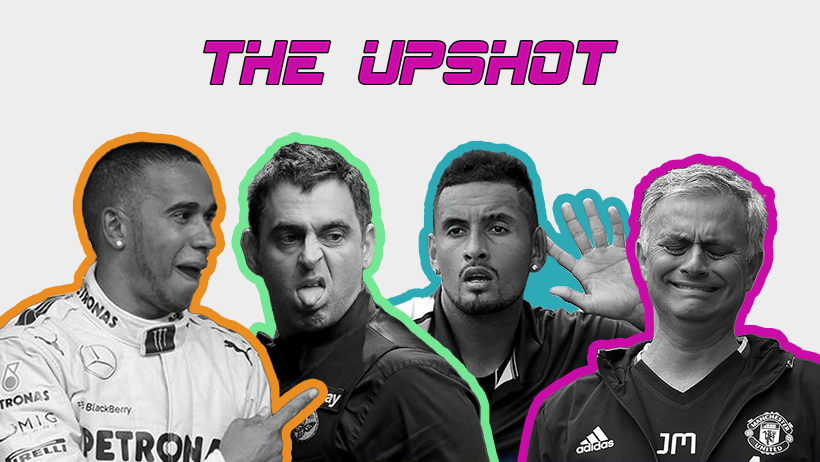 It appears as though the upcoming PSG vacancy could just be too tempting to turn down for Conte, however, especially considering he'll be well aware he can rinse them for every penny they have in the bank.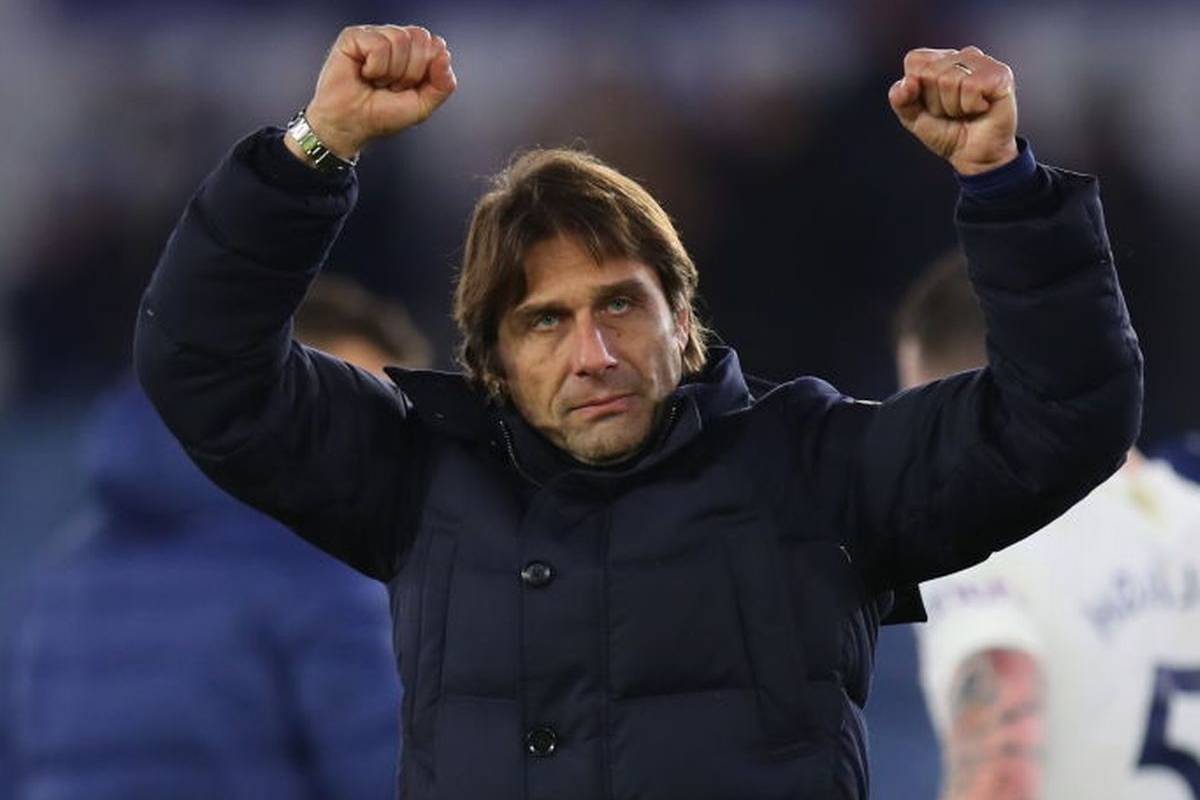 According to French outlet RMC Sport, Conte is ready to demand as much as €30m in order to agree to replace Mauricio Pochettino at the Parc des Princes ahead of next season.
That's a salary demand that PSG are probably willing to meet, but it doesn't make it any less ridiculous that the Italian is holding clubs to ransom for those sort of figures. He is, without question, a mercenary.