Antonio Conte has called for his Tottenham team to be "stable" if they want to win trophies in the future with the club.
These words come ahead of their Champions League last 16 tie against AC Milan, with Conte returing to his homeland this evening.
Conte believes that his side's incosistency is an issue hasn't helped them in terms of gaining form.
"If you want to win or achieve some targets and have a good position in the Champions League or in the Premier League, you have to be stable.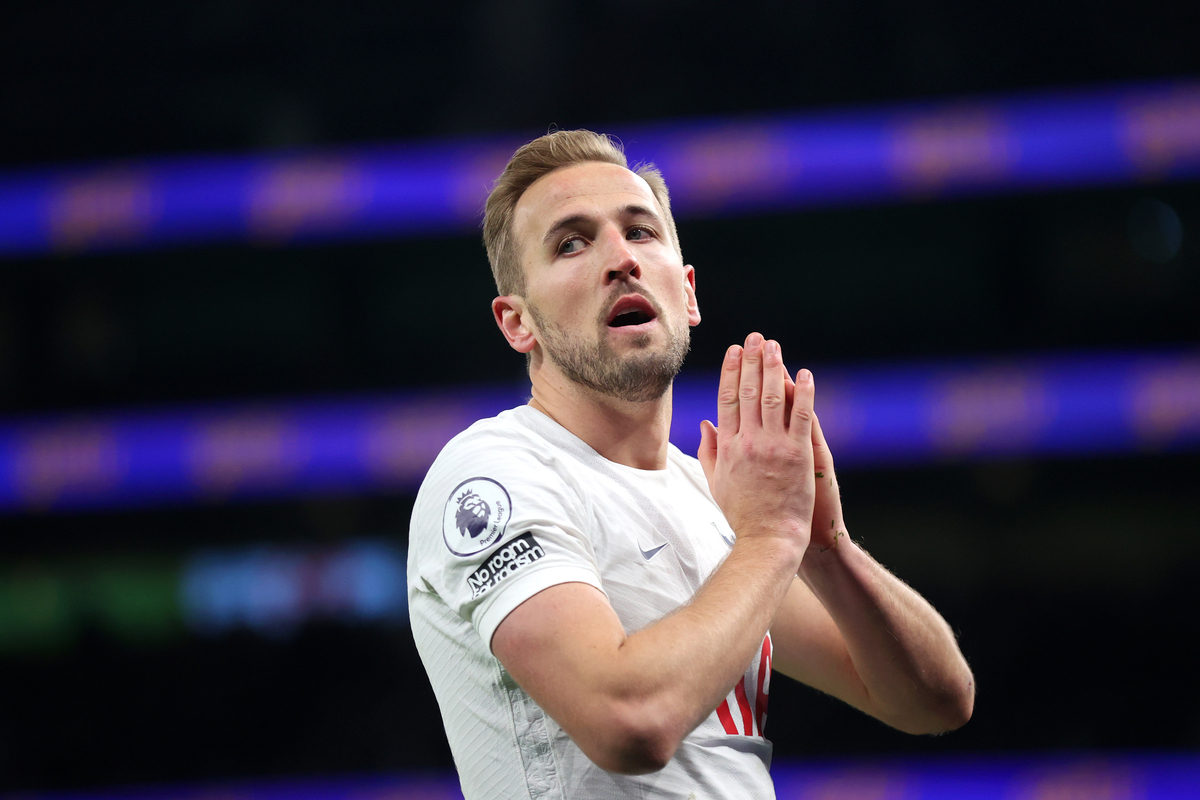 "And this stability is lacking this year. I always talk about it with my players. It is very difficult to keep concentration, it is very difficult to stay focused all of the time.
"It is not an easy task being so focused. We are working on that, playing under pressure all of the time is good for some players and bad for others.
"We are working on this, we want to make our players more resilient."
Tottenham may be seen as favourites going into their tie against the Serie A champions this evening, with Milan having just one league win in their last four matches, but with the pedigree the Rossoneri have in Europe, you cannot count them out.