Antonio Conte is reportedly a real option to replace Mauricio Pochettino as Paris Saint-Germain manager at the end of the season.
Pochettino has underwhelmed since becoming PSG boss, with his failures in the Champions League difficult to overlook for those judging his performance in the dugout.
Meanwhile, Antonio Conte, who stormed to the Serie A title with Inter Milan last season, has somehow steered Tottenham Hostpur back into the race for Champions League qualification.
Get the funniest stories in sport in 3 minutes with The Upshot, a weekly newsletter spilling gossip, drama and controversy from the world of sport.
It's free, sign up here.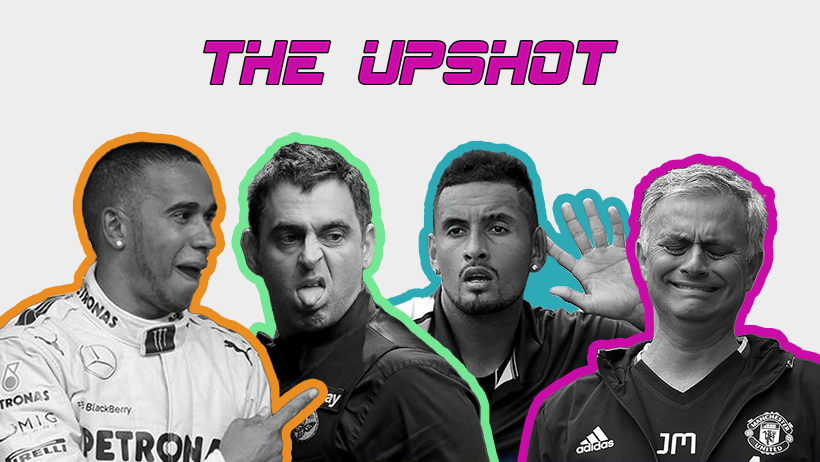 According to Fichajes, Conte has subsequently emerged as a favourite to replace Pochettino at the Parc des Princes, potentially as soon as the end of the season.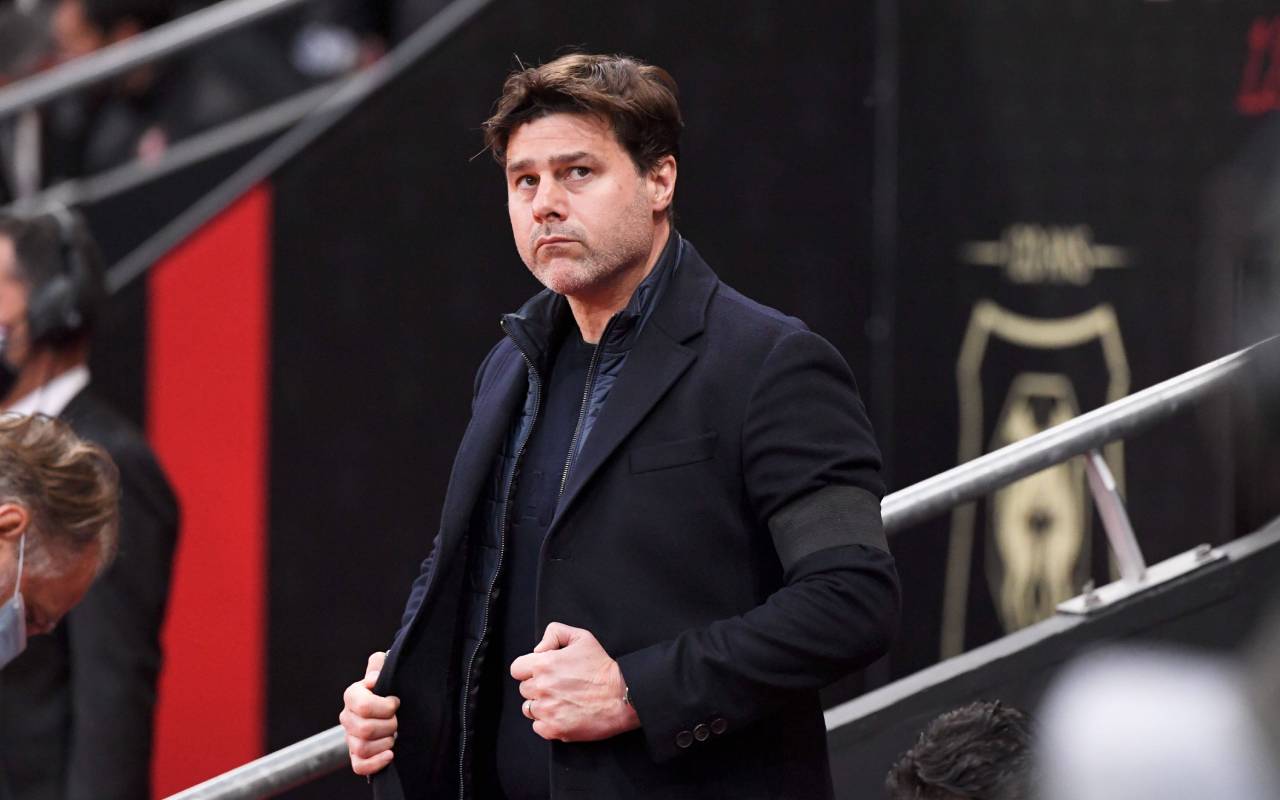 Whether Conte would be prepared to leave his project at Tottenham so prematurely remains to be seen, but he has spent most of his tenure thus far complaining about the club not being legitimate contenders.
We're skipping a few steps ahead here, but were he to move on, Tottenham could do far worse than look to bring Pochettino back through the door. He did a superb job in North London.