Boxing journalist Gareth A. Davies has warned UK boxing fans that the hotly anticipated mega-fight between British heavyweights Anthony Joshua and Tyson Fury may take place in the Middle East.
Plans to organise the fight began almost immediately after Anthony Joshua retained his WBA, WBO and IBF world heavyweight titles on Saturday night against Kubrat Pulev.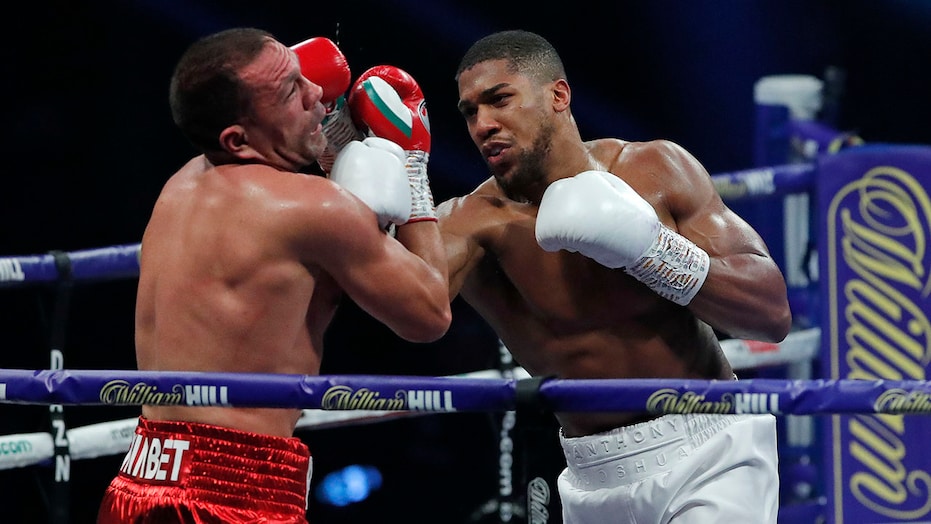 It's been 21 years since an undisputed world heavyweight title fight took place which saw Lennox Lewis faced Evander Holyfield way back in 1999.
Wembley stadium would seem the fitting venue for such an event but in an interview with talkSPORT Davies said: it would be 'wonderful' for British fans, the reality suggests the two men will fight wherever the money takes them.
He went on to say: "It will be wonderful to have it at Wembley and it would be one of the most amazing British sporting occasions. Two Brits; number one and two in the world and we get to decide who holds the richest prize in sport.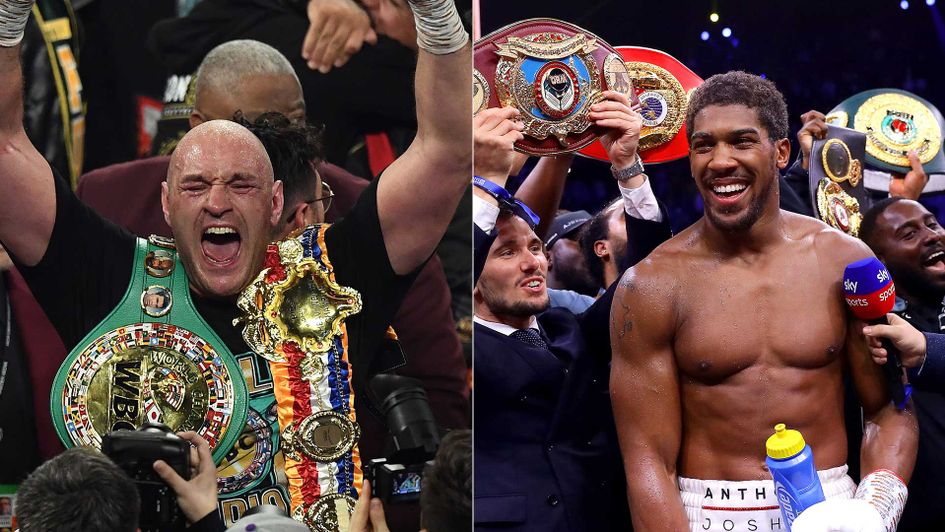 "It is a pretty rich prize, to earn that much for one fight. It will be amazing to have it here, but the reality is only 90,000 people can go – most people are going to be watching it on TV anyway.
"But the politicization of sport washing all those things will come into being, but I guarantee you if there is a big enough site fee for it to happen over there, it will go over there to the Middle East."