Anthony Joshua has insisted that he has NO intention of retiring from boxing, even if he loses his upcoming fight with Oleksandr Usyk.
As Joshua was dethroned by Usyk at the Tottenham Hotspur Stadium last September, you feared that the Briton would never again be at the summit of the heavyweight division.
Joshua was completely and utterly outclassed by the Ukrainian, hence why he is heading into Saturday's much-anticipated rematch as the underdog with the bookies.
If Joshua were to be defeated again, it would be a potentially fatal blow for his heavyweight title prospects, but AJ insists that he would continue in the sport, even in defeat.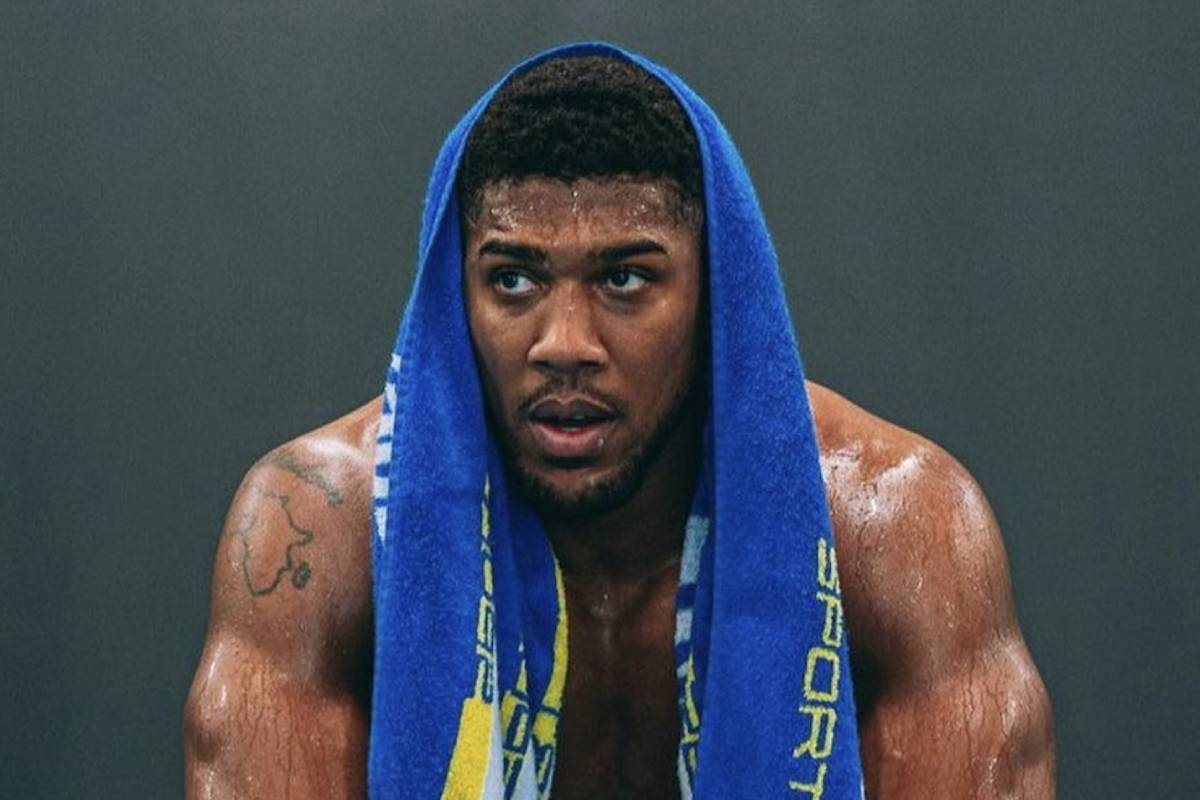 He's quoted by The Sun saying, "I'm not thinking about retirement. I've got one of the biggest fights of my life coming up and, if I was thinking about retiring, it would be a massive doubt in my mind."
"People will always ask questions. But I still want to continue. I love it."
The general consensus is that AJ needs to abandon the idea he can outbox Usyk and instead turn the fight into a scrap. We will see if he adopts that plan and if it proves fruitful for him.