Anthony Joshua has finally remembered that so-called 'fighting talk' is in the job description when it comes to being an elite level fighter.
AJ was emphatically defeated by Oleksandr Usyk at the Tottenham Hotspur Stadium in September. He could have been accused of looking past the Ukrainian amid talk of a potential undisputed bout with compatriot Tyson Fury. He can ill afford to make the same mistake when the pair eventually meet in the rematch.
There was a period of time where we were unsure if said rematch was even going to materialise. During an interview with Boxing King Media, promoter Eddie Hearn appeared to suggest that they'd be open to the idea of taking step-aside money, were the offer presented to them in line with their expectations.
That will no doubt have left AJ fans rather concerned. Were he to give up his opportunity to win back his belts from Usyk, Joshua would lose ground and respect in the heavyweight division. It would have been a considerable backwards step for his career, irrespective of the sums of money proposed.
The fighter himself, speaking to iFL TV, suggested that he could potentially entertain a step-aside offer, revealing his desire to be remembered as one of the shrewdest businessmen in the fight game. Joshua's words offered no reassurance that he was going to successfully bounce back from the Usyk defeat.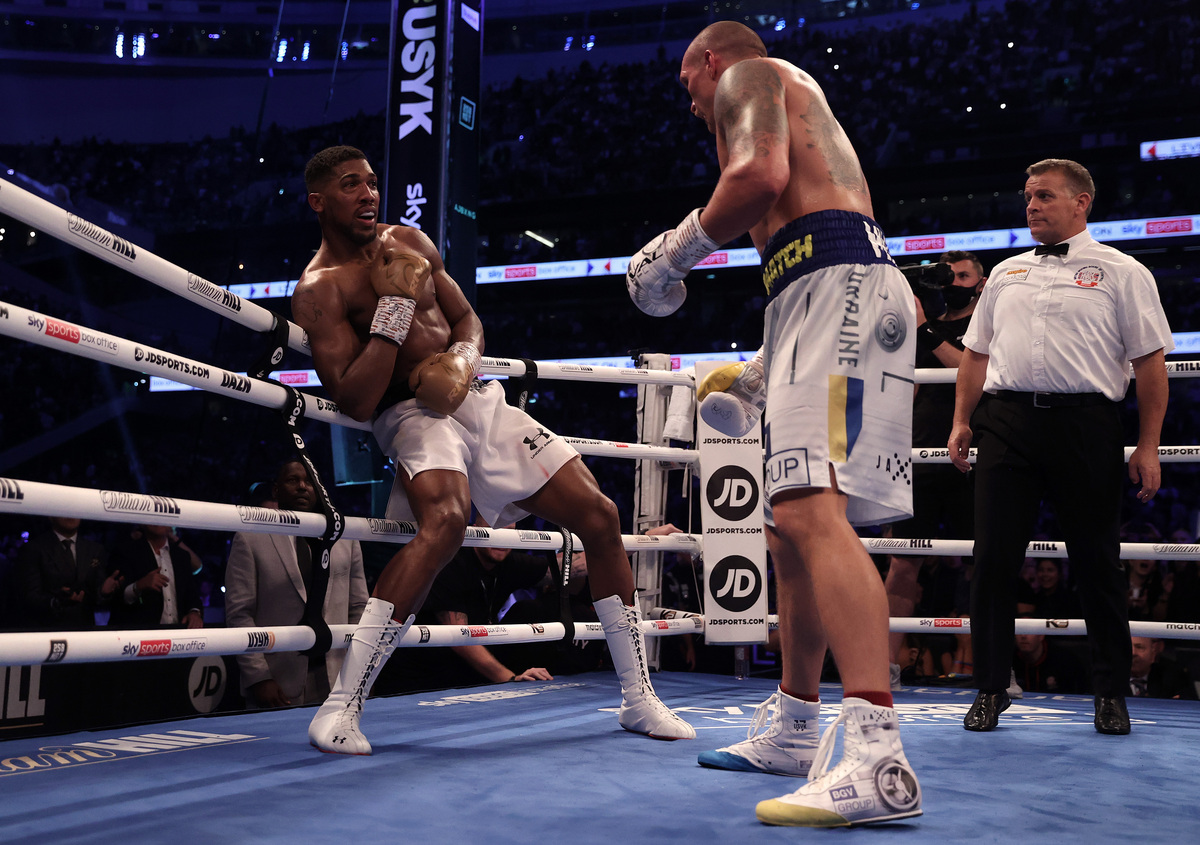 Following his tour of the United States and visits to various boxing gyms, speculation that Joshua could be set to part ways with long-term trainer Robert McCracken intensified. It remains undisclosed whether that relationship has ended or McCracken will still have a role to play in the preparations for the rematch.
Something appears to have changed in the Joshua camp, though. The heavyweight's mentality appears to have been restored to a place where it ought to have been previously, with AJ telling Sky Sports that he intends to put himself back on course for the undisputed fight – all but confirming he will NOT stand aside.
"Usyk won nine rounds, I won three. In the next fight, if I win four more rounds then I will win. Let me simplify that matter. Then I'll get onto the road to being the undisputed champion again."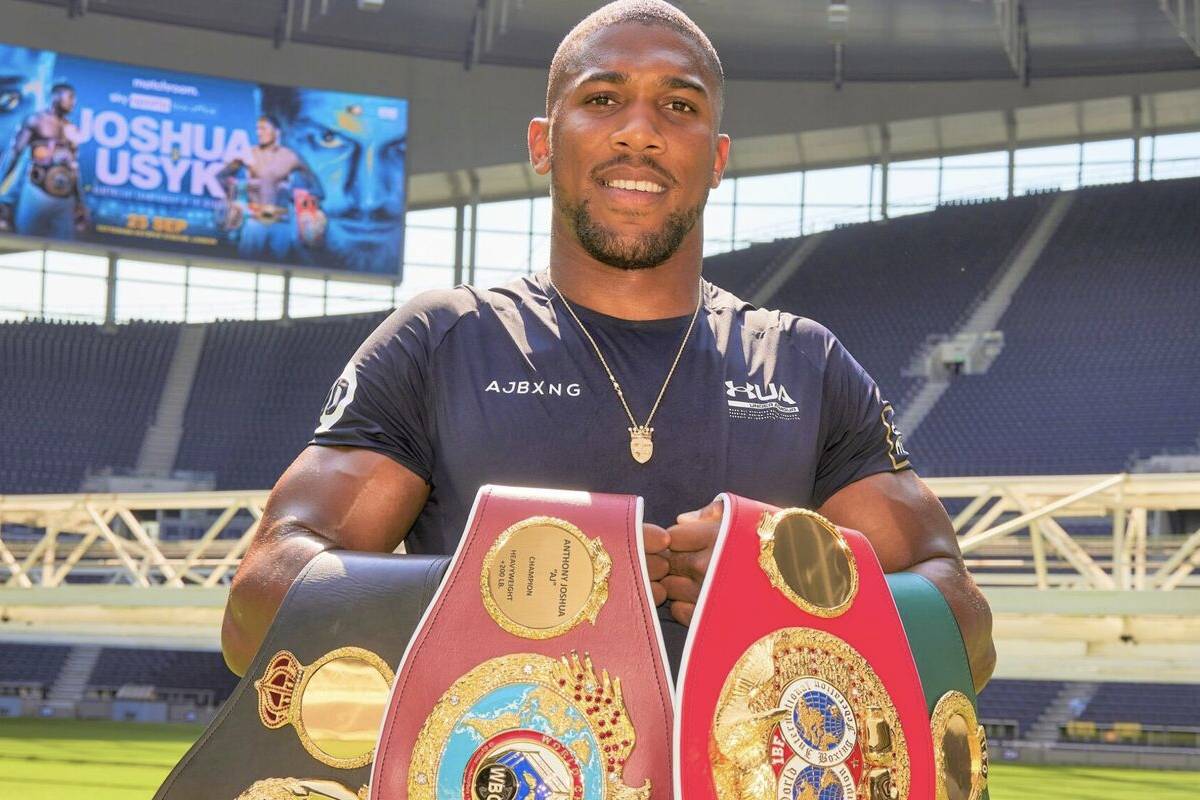 Those are exactly the kind of comments that the Joshua faithful will be wanting to hear. He has not thrown in the towel in his quest to be the number one heavyweight on the planet. He's willing to fight to regain his belts and will then turn his attention to snatching the WBC heavyweight title away from Tyson Fury.
That's the path that Joshua was on prior to being defeated by Usyk. Perhaps the extent of the beating he received on the night of September 25th left him devoid of confidence, but step by step, he appears to be returning to a place mentally where he will be well-equipped to reverse the defeat and revive his career.
As was proven by the defeat to Andy Ruiz Jr and the subsequent rematch, a loss doesn't have to be a death sentence, it all depends on how you react. The early signs were not good after Joshua lost his belts to Usyk, but the fire in his belly appears to be returning. These are positive signs for AJ and his following.