Former heavyweight champion of the world Andy Ruiz Jr's next opponent has been announced – and it's NOT Tyrone Spong.
Andy Ruiz Jr shot to fame in the boxing world after famously defeating Anthony Joshua by stoppage in the Briton's U.S debut. He was subsequently crowned the new unified heavyweight champion of the world.
Having been immediately dethroned in the rematch, Ruiz Jr conceded that he had got a little carried away with his newfound fame and riches and took his eye off the ball from a boxing perspective.
Get the funniest stories in sport in 3 minutes with The Upshot, a weekly newsletter spilling gossip, drama and controversy from the world of sport.
It's free, sign up here.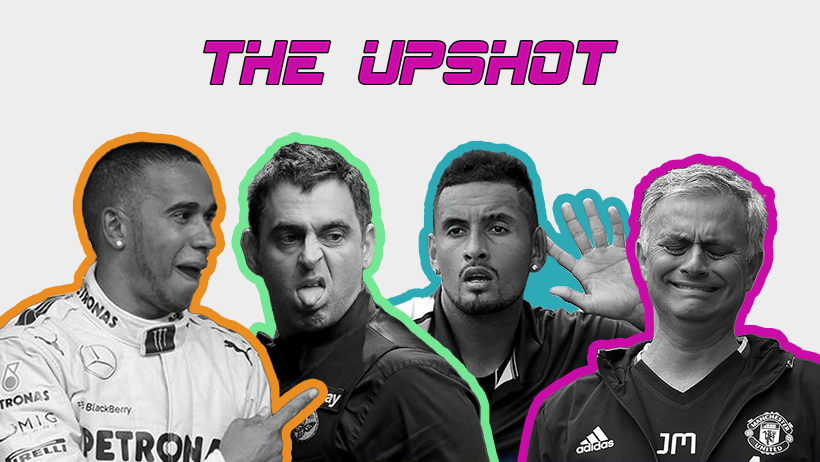 His career has stuttered ever since, with the Mexican no longer being considered an elite heavyweight, certainly not in the world title conversation. He could have an opportunity to get back into that bracket, however.
While Ruiz Jr was initially believed to be fighting Tyrone Spong next, a bout which absolutely NOBODY wanted to see, it has since been clarified that he will actually be taking on Luis Ortiz – a much tougher fight.
‼️ Andy Ruiz Jr is reportedly set to fight Luis Ortiz next and not Tyrone Spong. It's claimed Ruiz Jr signed a contract to fight Ortiz before he signed to fight Spong. [According to @ESPN]

— Michael Benson (@MichaelBensonn) April 15, 2022
Were Ruiz Jr to win that fight, he could soon see himself challenging for a world title once again. Ortiz is a big name, but not the fighter he once was, so this could be the ideal opportunity for Ruiz Jr to re-establish his credentials.