Carlo Ancelotti has refused to deny that Real Madrid have already wrapped up the signing of Kylian Mbappe.
Mbappe is widely regarded as the best player on the planet right now – and for good reason. He remarkable performances for Paris Saint-Germain have seen him rise from prospect to superstar.
With his contract with PSG due to expire over the summer, the rumour mill has been turning endlessly as the media speculate as to where he could end up next. Ultimately, there was only going to be one winner.
Real Madrid have been the team most closely linked with signing Mbappe and have been expected to get the deal over the line – if they haven't already. Manager Carlo Ancelotti suggests they may already have.
Get the funniest stories in sport in 3 minutes with The Upshot, a weekly newsletter spilling gossip, drama and controversy from the world of sport.
It's free, sign up here.
Quoted by Goal, Ancelotti stopped short of confirming that Mbappe had agreed to join Real Madrid, but his comments regarding Florentino Perez go some way to suggesting that he has.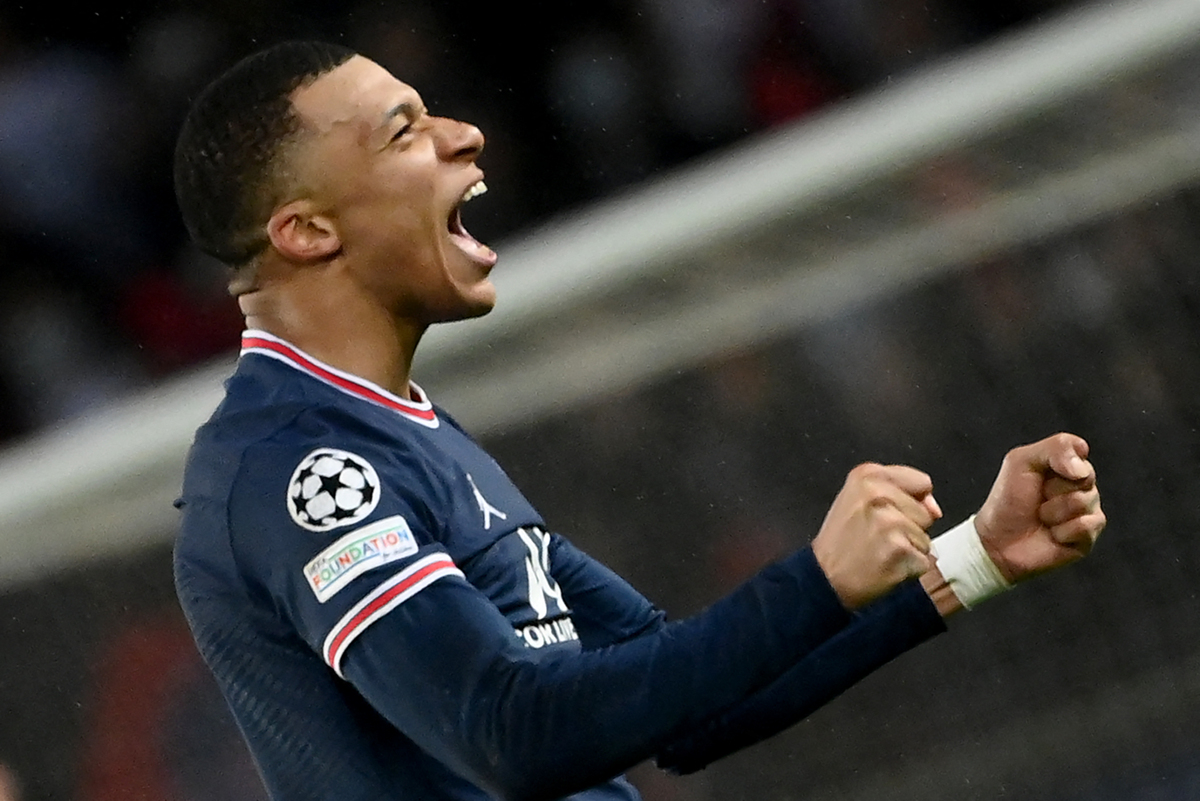 Blancos boss Carlo Ancelotti was also quizzed on the possibility of signing the PSG star and gave a cryptic response, telling beIN Sports: "Mbappe to Real Madrid? With this club, with this president, the future is already written."
However, when asked if that was meant as a confirmation that the deal was done, the Italian coach replied: "I didn't say that."
He didn't say it exactly, but he certainly implied it. With Real Madrid already having won La Liga without Mbappe in their attack, Barcelona fans ought to be pretty fearful about what's to come next season…