Amir Khan has revealed that he owes his wife a great deal of credit for the Kell Brook bout materialising.
Khan, who has been locked in a long-term feud with Brook, could have been forgiven for thinking that the fight would never come to fruition.
The pair have been rivals since youth, but despite multiple attempts to get them into the ring together during their prime years, the fight never happened.
With both fighters now over the hill and looking towards retirement, they have FINALLY been able to schedule the grudge match, for themselves and for the fans.
Judging by these comments from Khan [quoted by The Sun] in the build-up to the fight, we all have his wife to thank for pushing him to prepare for it.
"My wife was the one who made the phone call to arrange it all. I was in Dubai, I was on holiday, and she told me to get back to the UK to pack my bags for training camp."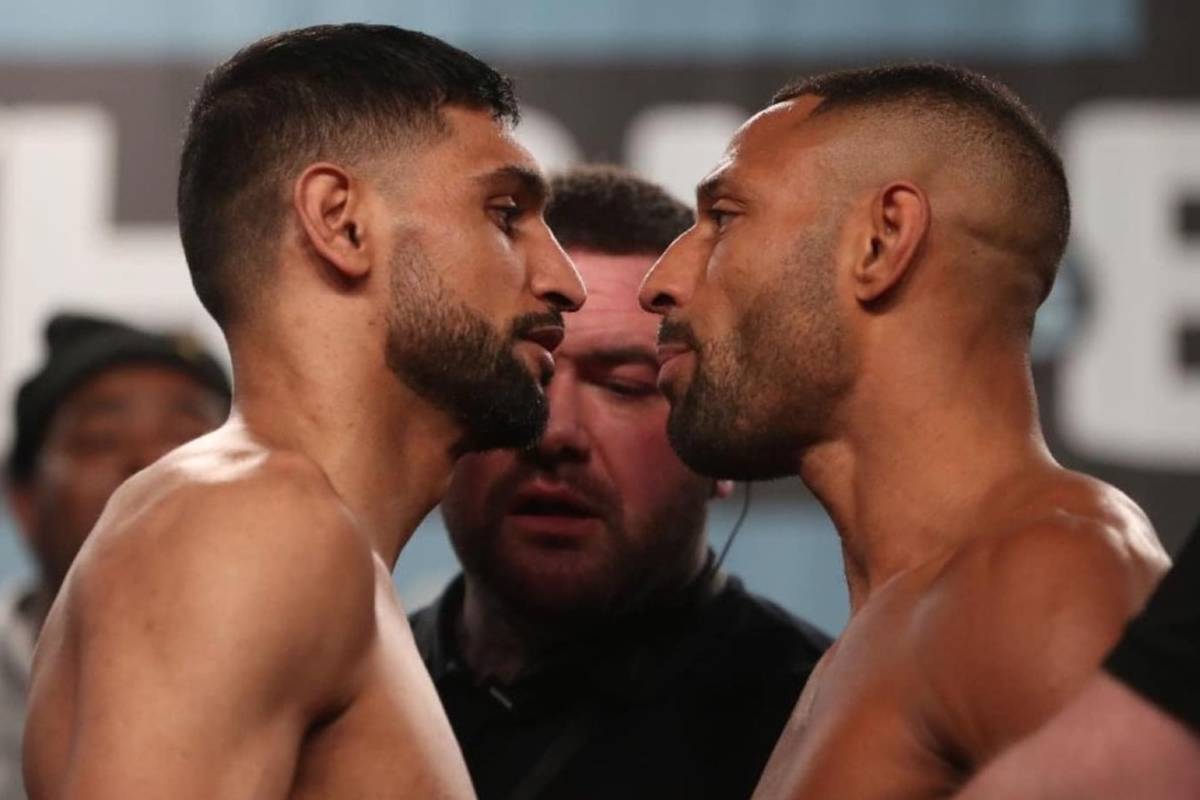 MORE: Amir Khan vs Kell Brook: Fight purses have been revealed
"I was like, 'Why am I going to a training camp?'"
"She told me I was going to train with Brian McIntyre and Terence Crawford. Initially I didn't want to because of what had been said around our fight."
"But she told me just to trust her — and that it would be good for me."
"Faryal said to try them — I initially said no because of all the s*** that was said — but she made the calls and before you know it, I was off."
We'll discover tonight whether her meticulous planning of his fight camp will prove to be enough to get the better of Kell Brook, who has also been training hard for eight months, so he claims.
We can't wait…