The reported fight purses for Amir Khan vs Kell Brook have been revealed by The Sun.
Khan and Brook have a long-standing rivalry, one which left fans wet at the mouth over the prospect of them meeting in the ring during their respective primes.
Sadly, we're only going to be able to see them toe-to-toe now that they're over the hill, but it's better than never having them settle their feud with the gloves on.
For the fighters, it not only provides them with the chance to prove that they're the better boxer and the better man, but it's also the best-paying fight they could hope for right now.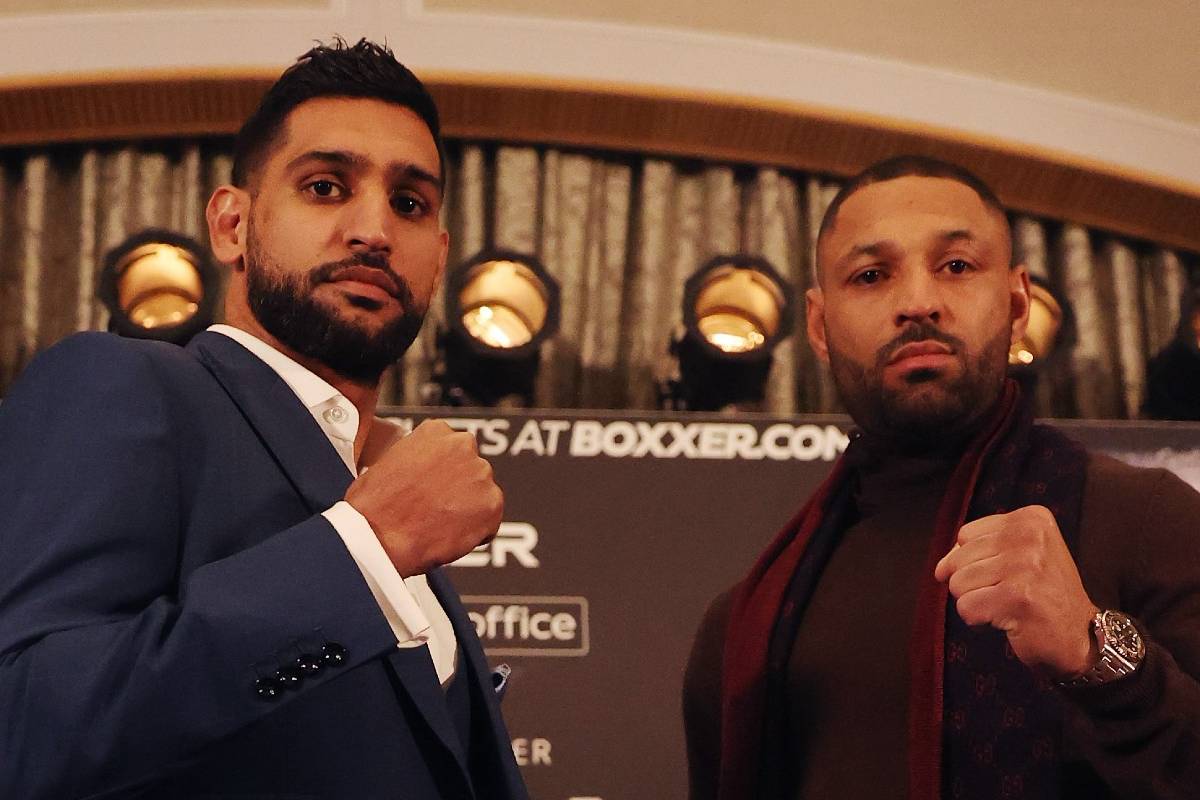 MORE: Amir Khan and Kell Brook urged to BOTH retire after tomorrow's fight
As is reported by The Sun, A-side Khan is set to bank as much as £5m for his participation in the bout, while Brook will have to settle for 'just' a £3m purse.
Considering defeat could send either fighter straight down the path to retirement, it's helpful that they'll have a hefty sum to keep them ticking over if they are to hang up their gloves.