The Six Nations is starting soon and with the thought of International rugby on the way back, we thought we'd introduce you too one of the All Blacks biggest supporters Lilly Adrianne. The 25 year old has nearly seven million followers on Instagram and her posts get quite the amount of likes on the platform.
The New Zealander was born in Auckland, New Zealand and makes over £1 million each year online and her modelling and it's easy to see why she's so successful with some of her content below…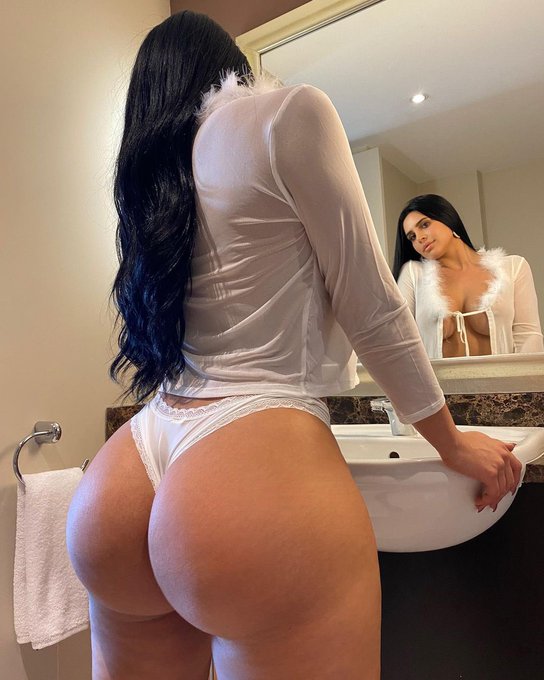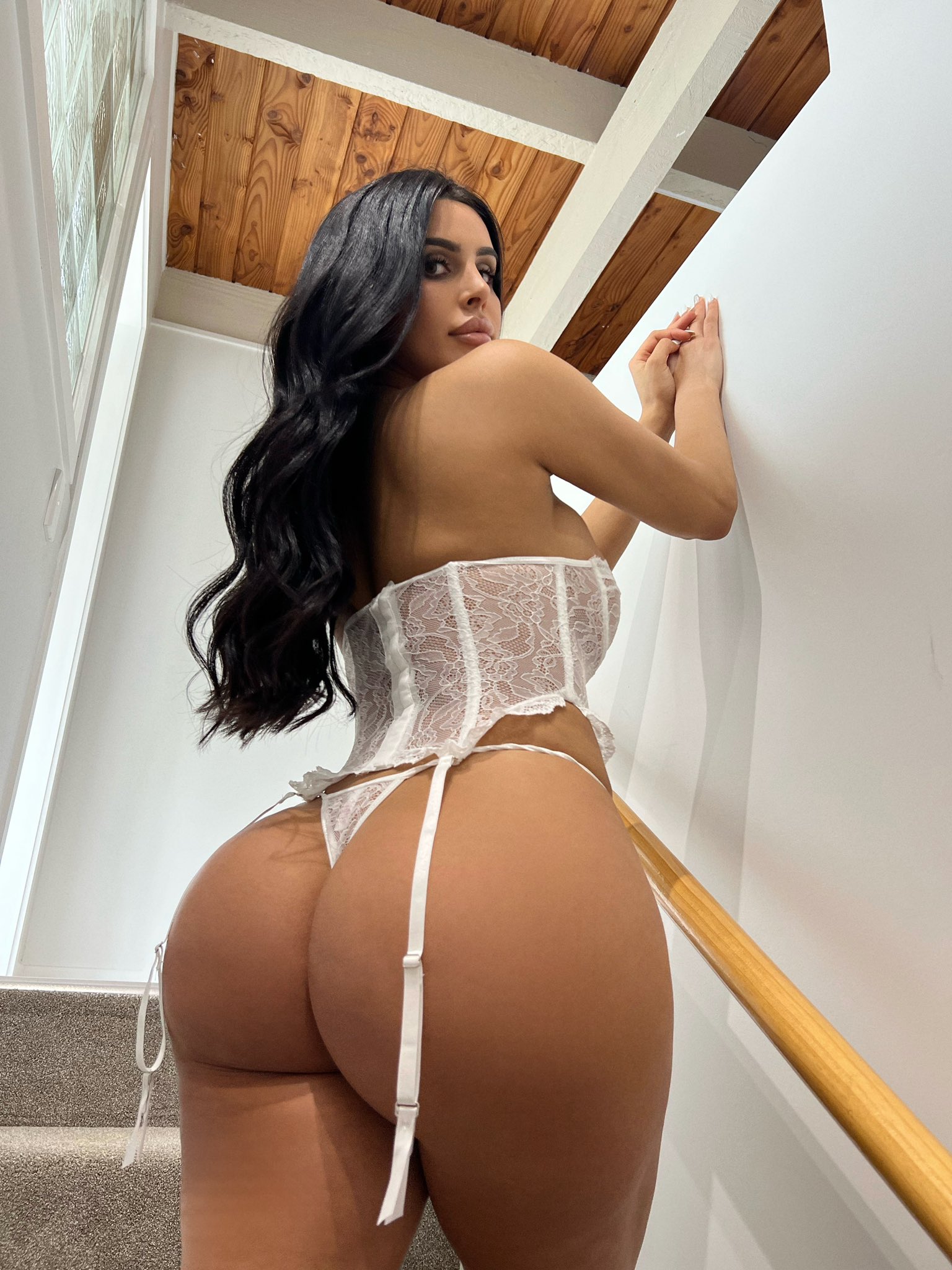 ever seen a naked mermaid before?https://t.co/JDRwW9mXrr pic.twitter.com/VlZItTDm7E

— LILY 🧃 (@LilyAdrianne) October 22, 2022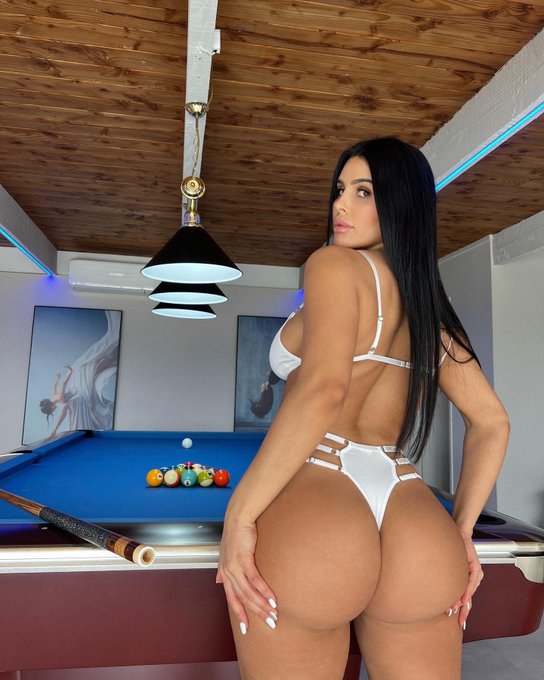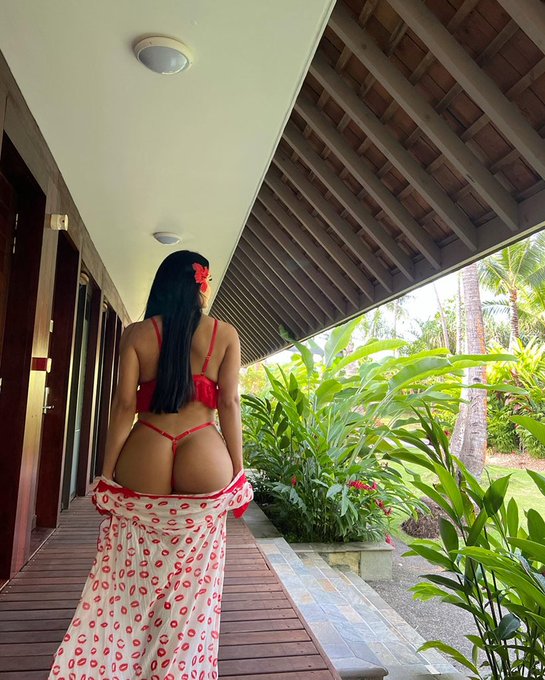 https://t.co/N6DuN2ecnR pic.twitter.com/WbBDVbrZ14

— LILY 🧃 (@LilyAdrianne) July 15, 2022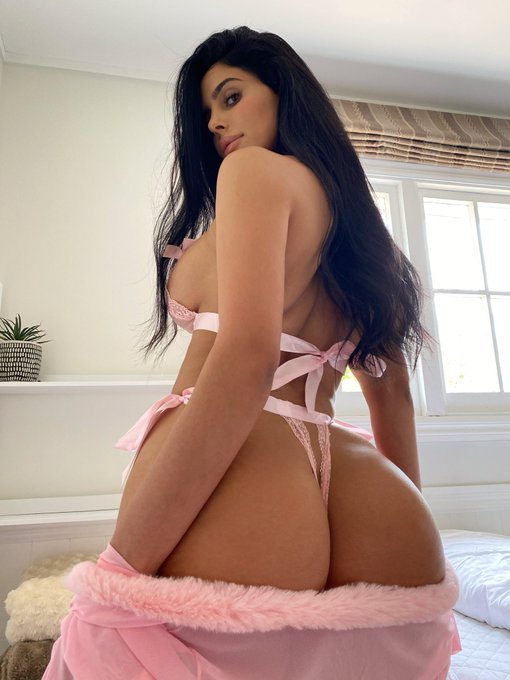 It's a massive year in the rugby world this year with the Rugby World Cup and the Six Nations and Rugby Championship also taking place. Who are you backing to win the World Cup this year in France..?