During a bombshell interview with the Telegraph, Ainsley Maitland-Niles has acknowledged that he may need to 'kiss Arsenal goodbye' this summer.
Maitland-Niles featured for Arsenal only sporadically in the first-half of the campaign, which forced him into seeking a loan move away from the club when January came around.
West Brom were the side fortunate enough to secure his services, with his contributions unfortunately not enough to prevent the Baggies from being relegated to the Championship.
Maitland-Niles will now be returning to Arsenal, but appears wary that he could find himself in the exact same position as he did in the winter of this year, a position which he will once again not tolerate.
READ MORE: Chris Smalling and wife left 'gobsmacked' after spotting UFO in Jamaica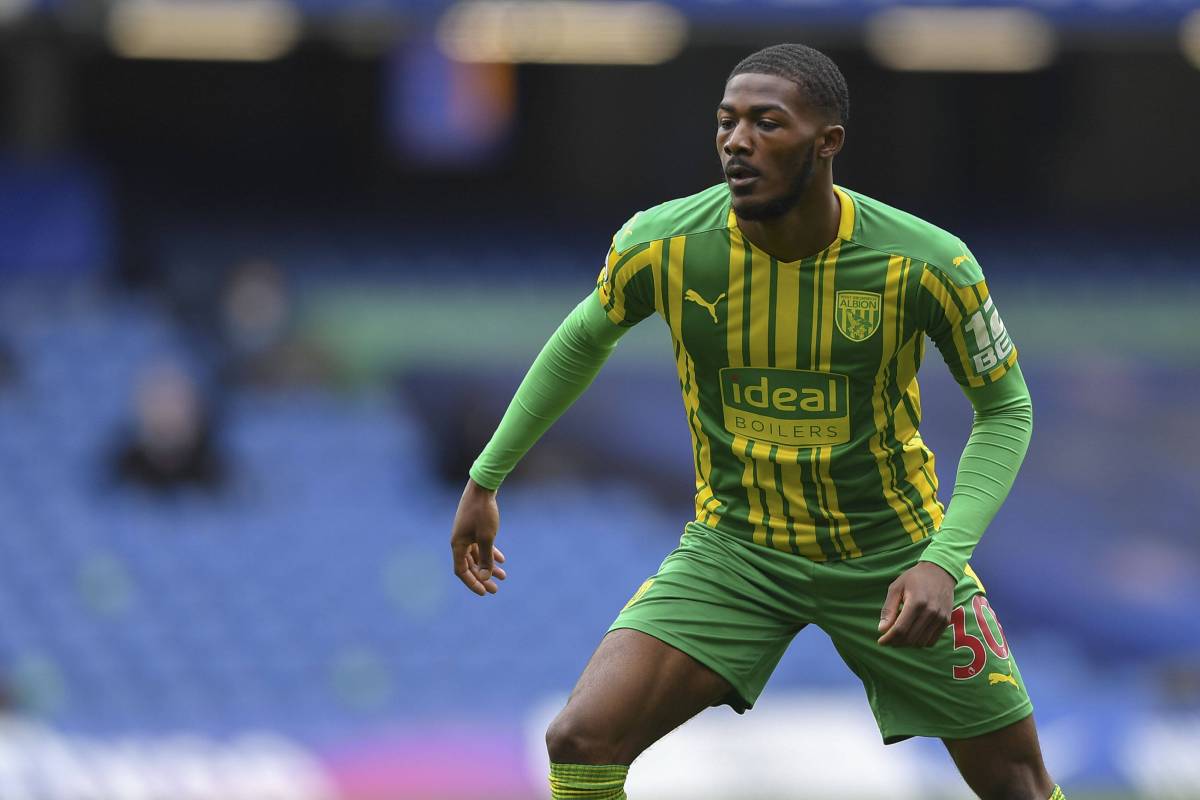 While speaking exclusively to the Telegraph, the Englishman has candidly revealed that the time may well have come for him to depart the Emirates, should talks with the club result in that conclusion.
"I want a decision. I want some clarity. And then hopefully I can get to work with whoever I need to get to work with. Whether that is finding a new club or whether that is carrying on with my training."
"I would like some kind of indication of what is happening. Where they [Arsenal] see me. If it works out it works out, if it doesn't then kiss Arsenal goodbye."
"It's been a long journey but a proud one at that. Maybe they still want to do something and things could change. If not, there's always other teams.
"It would be easier to do it now than waiting for pre-season to kick in and everything is super busy. And they can't answer their phones because they are doing too much work. You know how the football world works."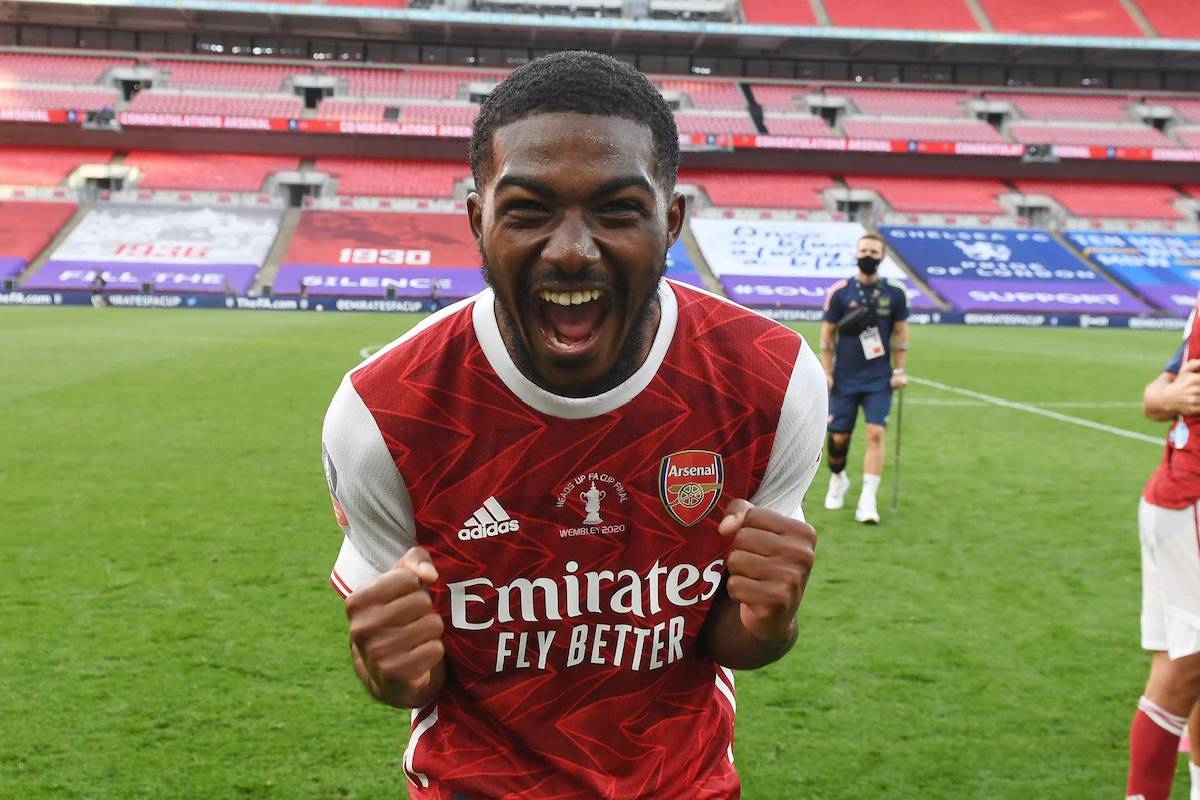 These comments from Maitland-Niles are frank and honest, refreshingly so for a player of his age and in his position, vying for game-time at one of the biggest clubs in the country.
For him to speak as openly as he has so publicly, he is clearly keen on forcing Arsenal into making a swift decision over his future. It remains to be seen exactly what the thinking is at the Emirates.
Who did Arsene Wenger name as the 'super favourite' to win EURO 2020? Find out here.