All Elite Wrestling President Tony Khan has confirmed that he's interested in signing several fighters that have been released from the WWE.
The WWE cut 18 more fighters on Thursday, including the likes of Keith Lee and Nia Jax. It's the latest in a string of departures that have been attributed to 'budget cuts', but you get the impression there could be more to it than that.
Nevertheless, the fighters in question are now unattached and have the freedom of choice when it comes to determining where they will go next in their wrestling careers.
For some, it sounds as though they can expect an approach from the AEW, with president Tony Khan having admitted that he'd be interested in signing some of them.
During a conversation with Wade Keller of PWTorch, Khan admitted that there are a few fighters who have been let go by the WWE that he could sign for the AEW:
"Every time they cut 20 people, let's just say, it's terrible because every time someone loses a job, it's affecting them and the people around them."
"Some of these people might have wanted to leave, but in general, most probably did not. It's terrible when anyone loses their work and I feel for them. Each and everyone counts."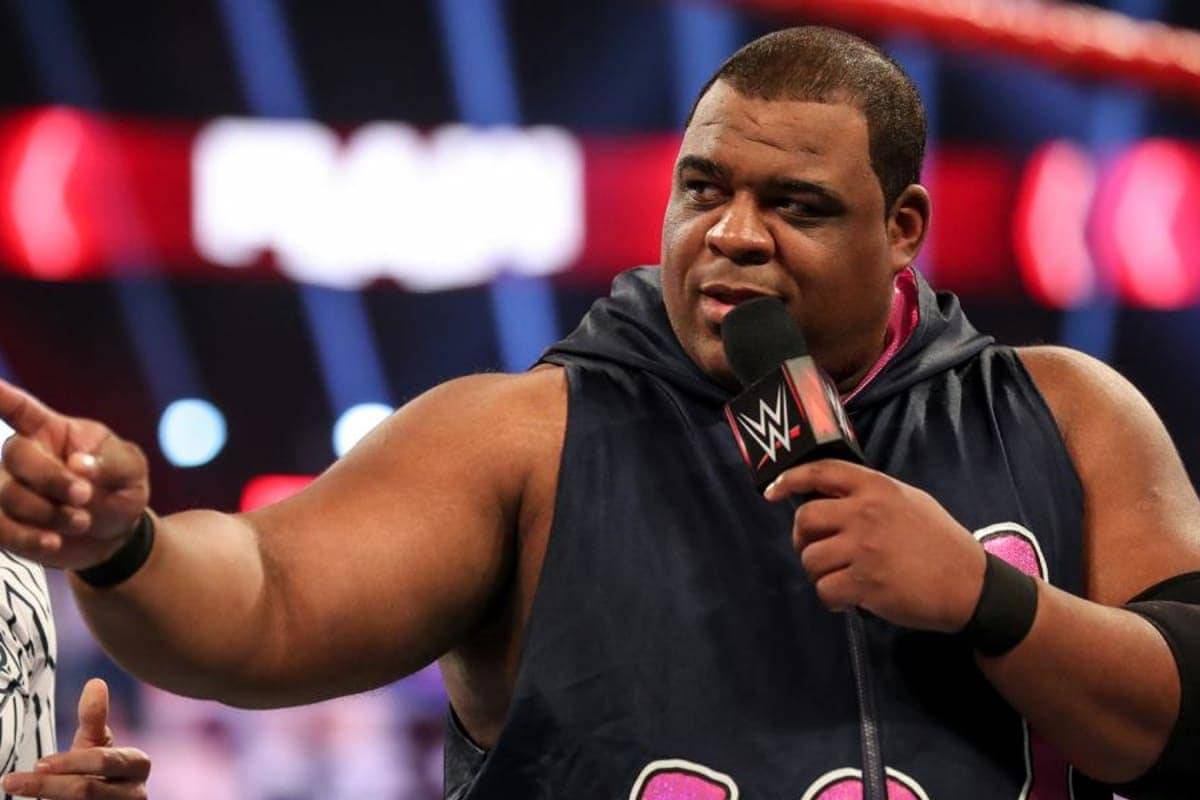 MORE: "I don't want it to happen right now" – WWE star not yet ready to take on Roman Reigns
"I'm going to take a ballpark number, and I'm not trying to make light of everything, but everyone counts and this probably not the exact amount, but every time they let, lets say in the ballpark of 20 people go, I think there have been in general one, two or three people in there that I am interested in and snatch up."
"They keep doing these mass layoffs and each time, I find a few people and the company gets a little stronger and stronger."
"I do see a few in this wave. I don't want to say who or when I would be interested in them, but there are a few interesting people they let go and same goes with the last wave and the wave before that and before that. Each wave, there are a few interesting ones and this was no exception."
It remains to be seen who will be approached and whether they will be willing to sign up for the AEW. There really could be some value in this recent release from Khan's perspective, though.