Ali Abdelaziz, manager of Islam Makhachev, has claimed that Conor McGregor would rather be in prison than meet the Russian in the octagon.
McGregor has been out of action ever since fracturing his leg in his trilogy fight with Dustin Poirier. The Irishman's recovery is heading into the home straight now, which gives us the opportunity to consider who he could fight next.
One fight that has been mooted as a possibility is with Islam Makhachev, a close friend and training partner of McGregor's old nemesis Khabib Nurmagomedov. It would give him the opportunity to avenge his 2018 defeat.
It remains to be seen if McGregor would be open to the idea of fighting Makhachev, but his manager Ali Abdelaziz certainly doesn't think so. He's quoted by the Daily Star suggesting that 'The Notorious' would rather be behind bars than take a fight with the Russian.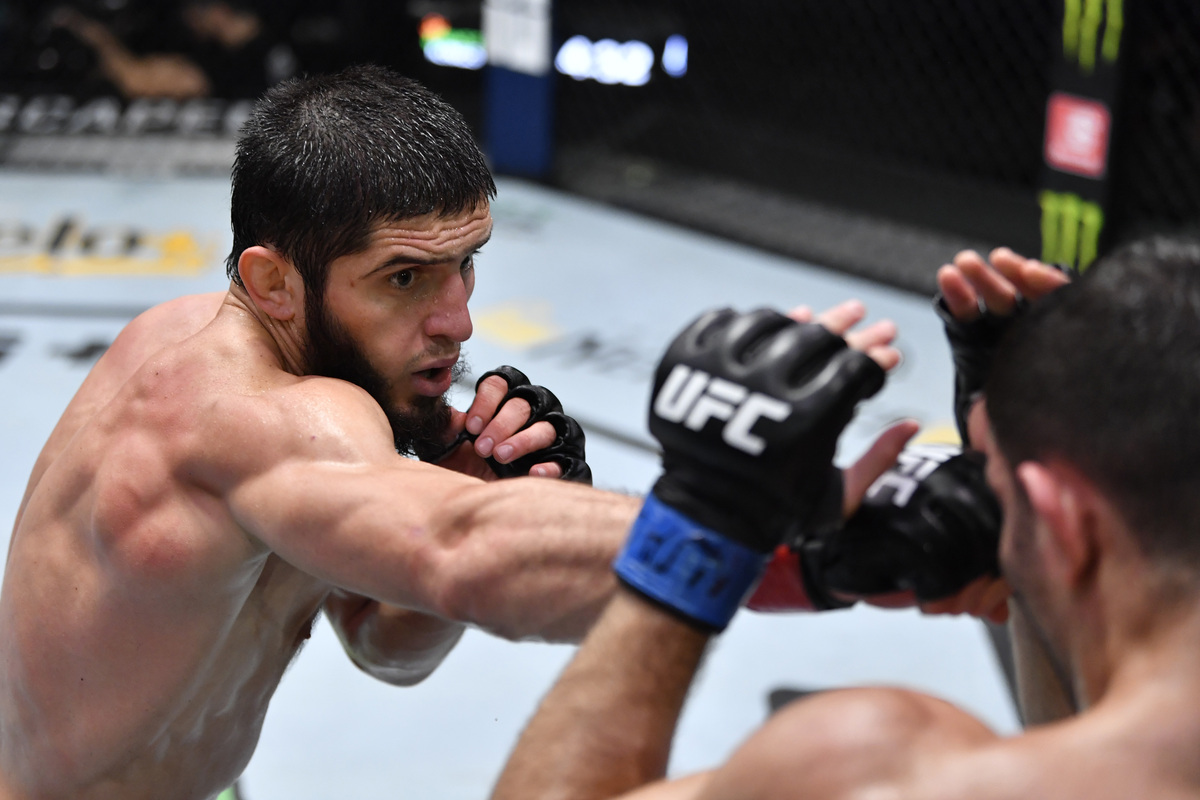 MORE: Conor McGregor risks wrath of UFC by leaking PPV document to his Twitter followers
"Listen, at the the end of the day he's still talking, he still insulted people, assaulted people. Still going to jail but listen, being locked in jail or being locked with Islam Makhachev? I think he would choose jail."
McGregor has never been one to duck a fight. If anything, his delusions of grandeur has seen him take fights that he has little chance of triumphing in, with the Khabib bout being the perfect example. We wouldn't entirely rule out seeing McGreogor vs Makhachev be booked in for the future…