Liverpool boss Jurgen Klopp has taken a swipe at Chelsea and their owner Roman Abramovich after the club sacked Frank Lampard after just 18 months in charge.
Jurgen Klopp has had his say on the Frank Lampard situation and the German believes club legend (Lampard) deserved more time and feels Blues owner Roman Abramovich should show more patience with his managers.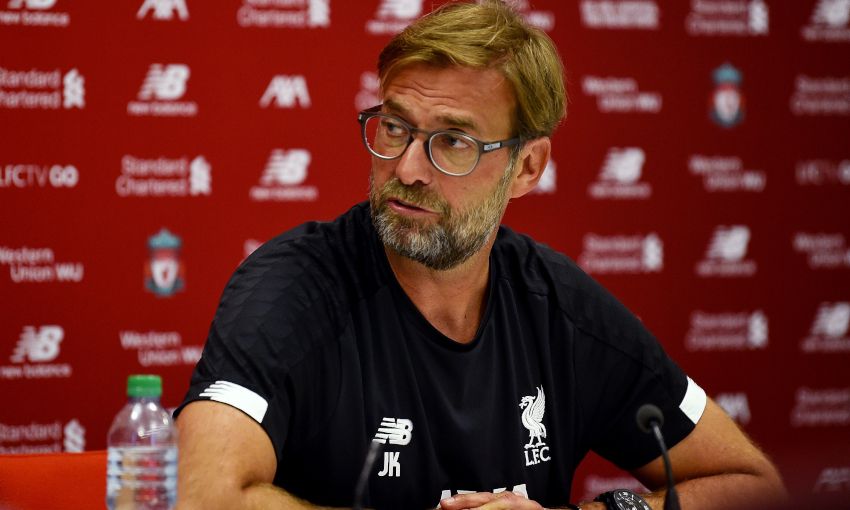 The German showed his support for fellow manager and he spoke out in support of Lampard after he was sacked by Chelsea on Monday, with ex-PSG manager Thomas Tuchel being appointed as his successor.
The conversation came up when Klopp was questioned about the Lampard situation during his press conference on Wednesday where he said: "Two things, Lampard has lost his job, I have to say that is a tough one.
"I think Chelsea did an incredible job in the transfer market and it needed time. That's normal. It's really harsh to make the decision that early.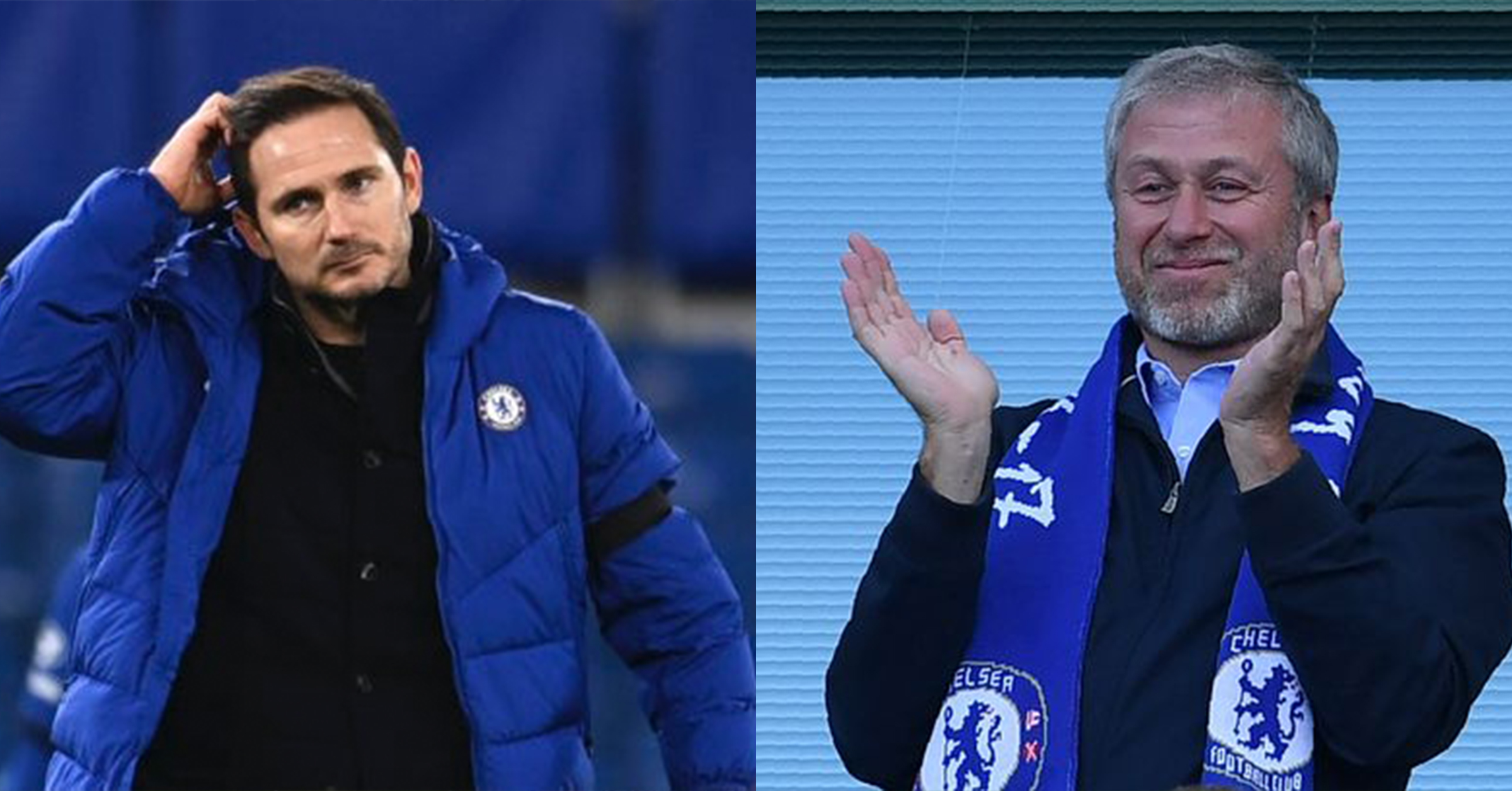 "Mr Abramovich gives chances but is not the most patient in the world. I feel for Frank, it is his club."
Thomas Tuchel is officially the new Chelsea manager after the 47-year-old was appointed following the departure of club legend Frank Lampard.
The German was confirmed on Tuesday as Frank Lampard's successor after the club legend was sacked on Monday following an 18-month stint in charge.
Chelsea confirmed that Tuchel would take charge of his first training session on Tuesday evening after he was cleared to enter the country after registering a negative Covid-19 test result.