2 pilots who fly for Pobeda Airlines are under investigation after doing maneuvers in the air so a penis would be drawn on the radar in protest.
The two pilots were reportedly protesting the dropping of Zenit Saint Petersburg captain Artem Dzyuba from the Russian national squad after a video surfaced online of him masturbating.
They diverted their course mid flight from Moscow to Yekaterinburg causing a 20 minute delay and it's unknown if they will face any further discipline.
Here is their attempt at art work: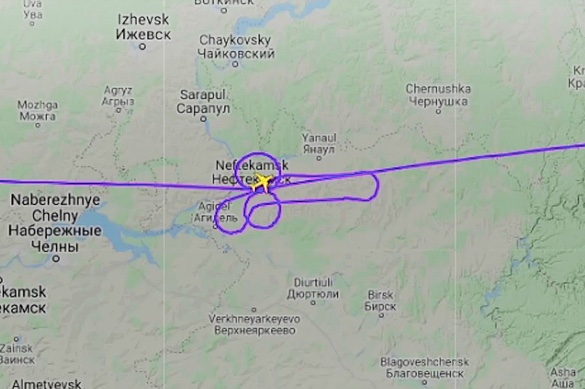 More to follow as the investigation in the pilots is carried out.